Should You Have a Cheat Day on Your Diet?
Are Cheat Days Good For Your Diet?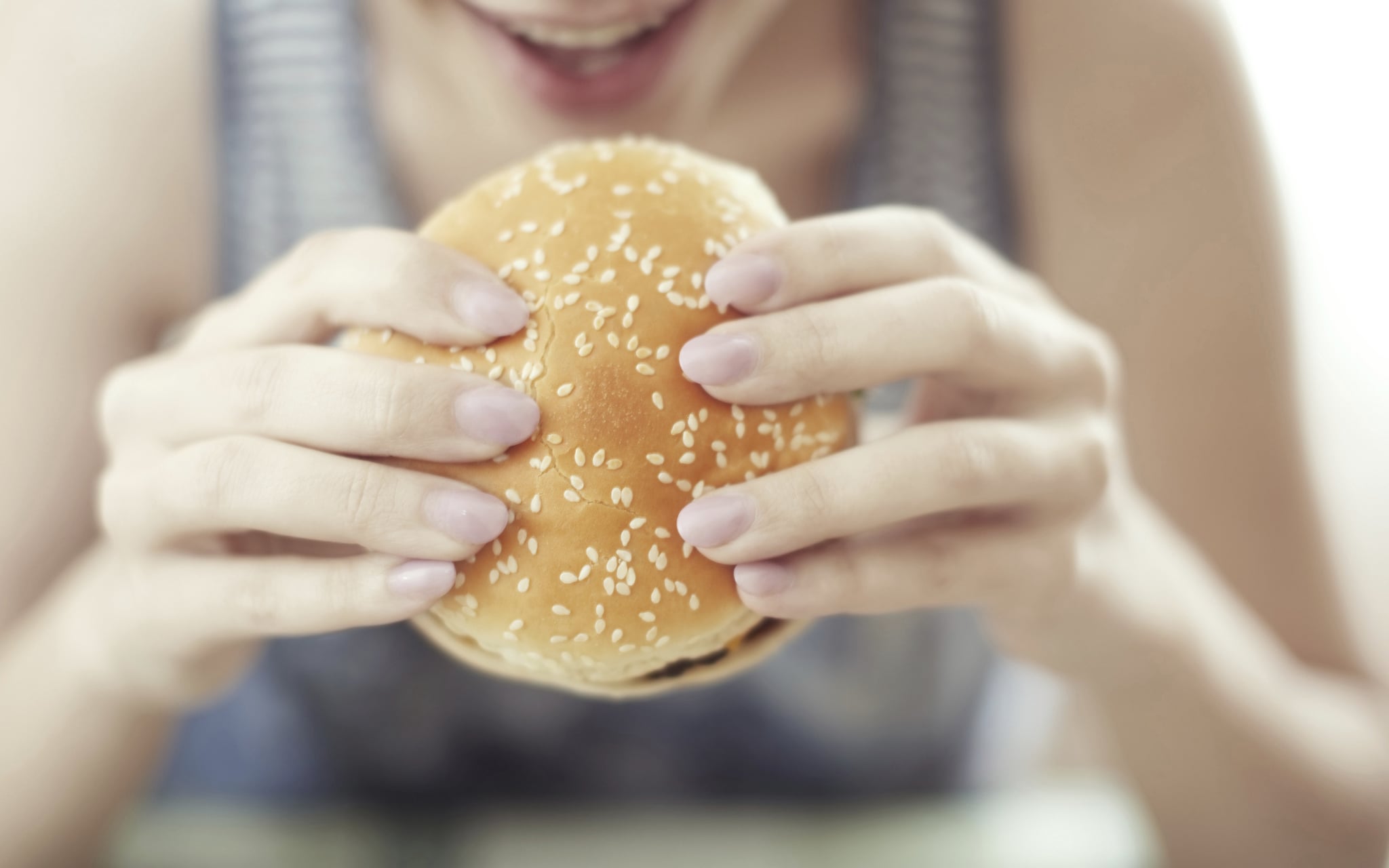 Cheat days have helped many people (including celebs like Jessica Biel and Beyoncé) stay sane when they're on a strict plan to lose or maintain weight. But it can be easy to turn a cheat day into a no-holds-barred, "what have I done?" kind of weekend. We asked a few top trainers how to navigate cheat days and meals and whether or not eating whatever you want for a whole day is a good idea. Read on for their advice.
Know yourself: The problem with cheat days, says Biggest Loser: Australia trainer Michelle Bridges, is that by giving yourself a day of eating whatever you want, you could be "letting the floodgates open." Be true to yourself, and know whether telling yourself you've got a full day to eat what you want will turn into something you'll regret later. "That's a lesson you learn over time. You may know that about yourself or you may not know that about yourself, but you work it out pretty quickly," Michelle says. If you find yourself going out of control when you give yourself a whole cheat day, then opt for cheat meals, so you can enjoy your food without the guilt.
Just stick to a meal: Tracy Mallet, founder of Booty Barre, recommends skipping the idea of cheat days altogether. "A cheat day is hard, because once you dip, it's hard to get back out of a dip," she explains. "I'm more about consistency and keeping an even keel, a little at a time. A cheat meal is fine, but not a cheat day, because then there's a spiral effect."
Don't go overboard: Whether you're splurging on a meal or have a free day a week, make sure this doesn't mean a regular stop at the doughnut shop, says celebrity trainer Todd Durkin. He recommends that clients still opt for good, lean sources of protein, whole grains and vegetables, and good fats even when you're opting for a meal that you'd normally avoid instead of just beelining for the junk.