Should You Sanitize at the Gym?
Do You Sanitize Equipment at the Gym?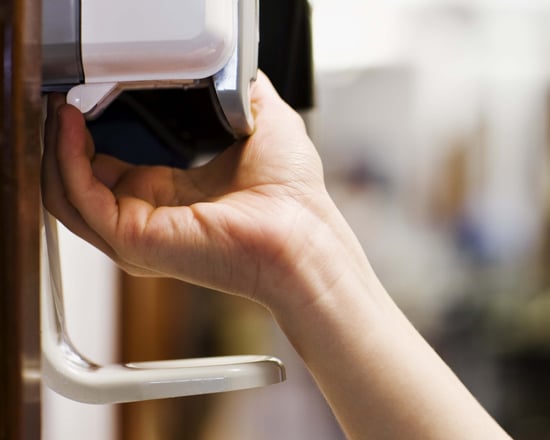 The gym is one of the germiest places that you come in contact with. Gym equipment, water fountains, and yoga mats are frequently used and in some cases may be rarely cleaned. The gym can be crawling with infectious bacteria and viruses, especially during the cold and flu season. You can rely on your immune system to fight off any illness, or it may be worth it to you to take extra precautions by grabbing alcohol wipes that line the wall, always carrying a hand towel to keep the sweat at bay, or using the hand sanitizer pumps at the exit. Tell us: do you sanitize at the gym, or do you rely on your immune system alone?