Signs That You Are Too Tired to Work Out
Too Tired to Work Out or Just Making Excuses?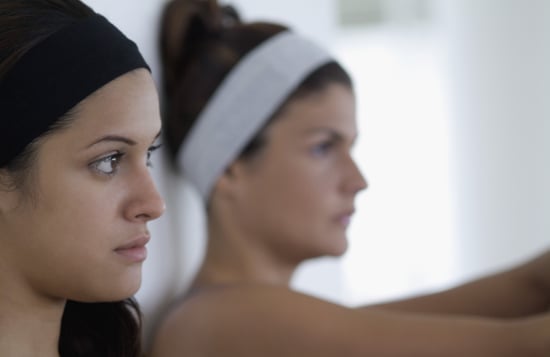 It's hard to know exactly when your body is trying to communicate it's too tired to sweat it out vs. when you are making a lame excuse to avoid a gym session. The other day, my trainer sent me home, because I had the telltale signs of being too tired to handle a strength training session. I was shocked that she could tell just by looking at me walk around the gym for a few minutes. It seems pretty obvious that the brain tries to shut down the body when it's fatigued so that you're forced to rest. However, we often ignore our body when it's trying to tell us something. Take this short quiz to see if you're showing signs that your body is too tired to workout.