Simple Ways to Detox
Simple Ways to Detox After an Indulgent 3-Day Weekend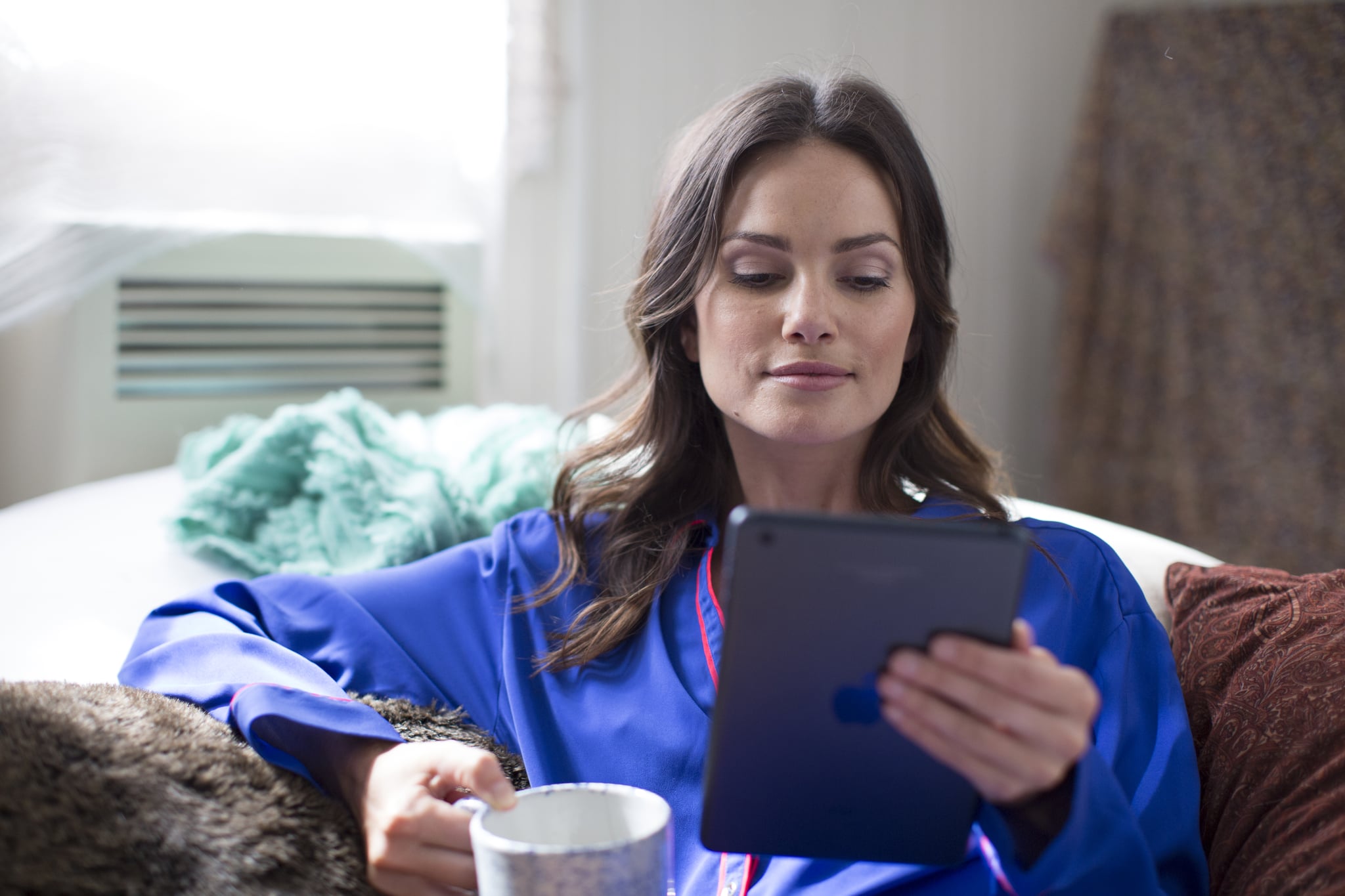 When your holiday weekend is packed with barbecues and beer, it's hard to just say no. Keep this list in mind for any day-after detoxing requirements.
Start your day with a cup of hot lemon water or green tea.
Wake up your body with this detoxing yoga sequence full of twists and forward bends.
Follow one of these detox meal plans for getting back on track after an indulgent day or weekend. The meals are heavy on the lean protein and veggies!
Bust out your blender or juicer and make one of these detoxifying green juice and smoothie recipes.
Make sure you fit in a heart-pumping workout today to reenergize your body and mind. Sweat out the bad with one of these Tabata interval workouts.
Give your digestive system a cleansing boost with kale; here are some detoxing kale recipes to try.
Nix the high-sugar drinks or diet sodas today and stick to water; you can flavor your glass with your favorite fruits (like cucumber, lemon, or berries), ginger, or mint. Learn how to make detoxifying infused water here.
Image Source: POPSUGAR Photography