Sitting Kills More Than Smoking, Study Says
Sitting Is Deadlier Than Smoking, Researchers Say
Looking good in your Summer best may be your main motivation for hitting the gym, but having a bikini body isn't the only reason to keep up your exercise routine; new research published in The Lancet says that as many as 10 percent of all deaths are caused by being sedentary — more than the amount of deaths from smoking.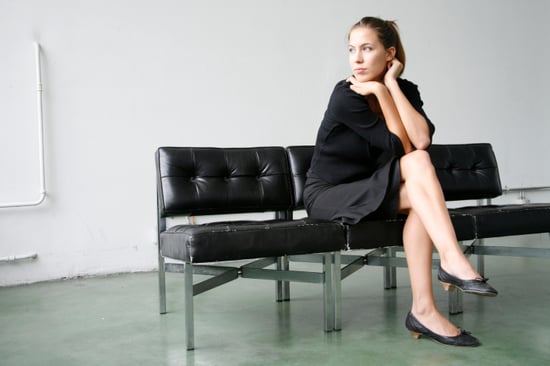 Researchers from Harvard Medical School analyzed global data on deaths in 2008 and tracked the number of deaths they believed resulted from conditions that could be attributed to inactivity, like type 2 diabetes, heart disease, and certain cancers. They found that six to 10 percent of these diseases could be attributed to not being active for at least 150 minutes a week. In fact, the researchers say that inactivity led to 5.3 million deaths, compared to five million deaths from smoking. Reducing inactivity by 10 percent would save 533,000 more lives worldwide yearly, they added.
Numerous other studies have found that sitting too much is deadly and the more activity you can do throughout the day the better — even if you spend 30 minutes on the elliptical at the end of the day. Besides exercising five days a week for at least 30 minutes at a time, try walking more and taking frequent breaks from your desk to limit time in your seat. Here are more ways you can combat deadly sitting.
Tell us, do you exercise for at least 150 minutes a week?