Skip Crunches and Try These Ab Exercises Instead
When you think ab work, the first move that comes to mind is often the classic crunch. This move might tone your middle but it's not so good for your back. Repeatedly rounding the spine in a crunch sets the stage for a disk injury, and the crunch doesn't help your posture either. Neither are crunches functional movements, meaning this movement will not help anywhere but the gym. Have I convinced you yet to try some new moves to tone your tummy?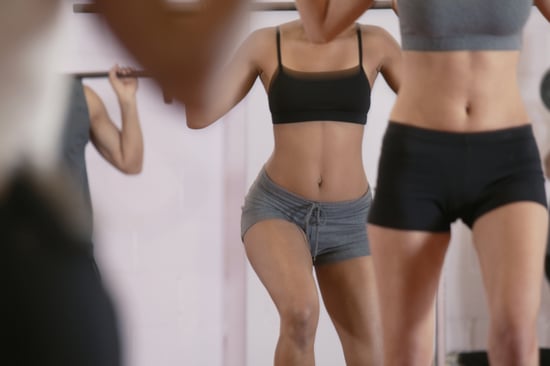 When talking safety and effectiveness, the best way to work your abs is stabilize your torso against motions. Here are some of my fave ways to work my entire core — front, back and sides.
How do you work your abs?