Slower, Shorter Jogs Are Better For Your Health
It's Scientifically Proven: Slow, Short Jogs Are Actually Better For You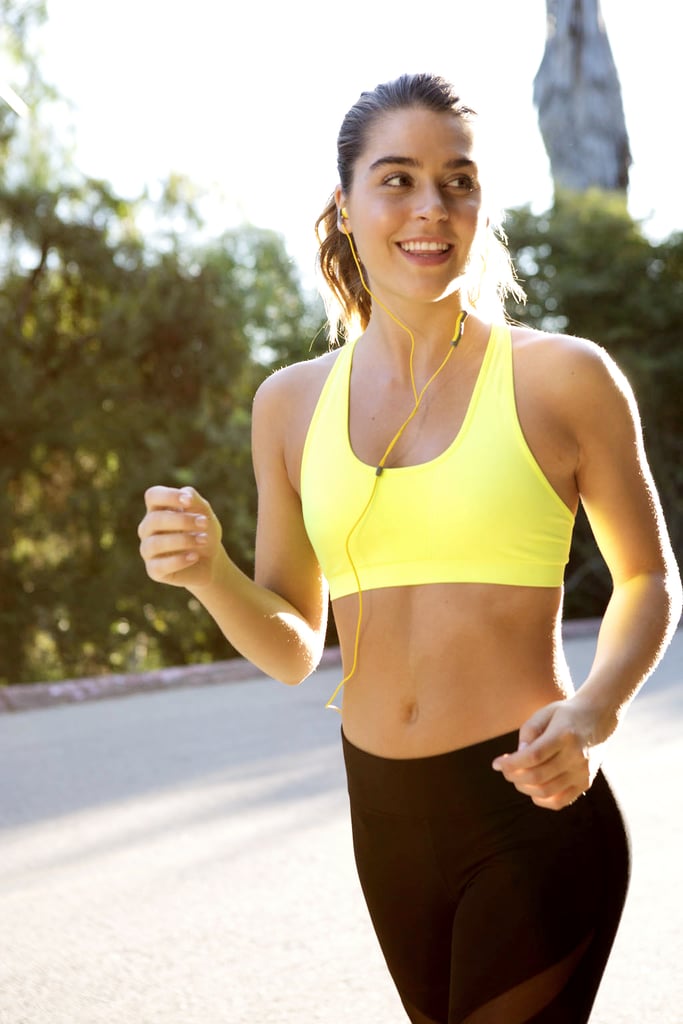 Great news for those who hate to run: there's a limit to how much good it may do you. A new study, published in the Journal of the American College of Cardiology, has found a link between running more than four hours a week and an earlier risk of death.
Researchers followed over 1,000 healthy joggers and almost 4,000 healthy nonjoggers for 14 years and found that those who jogged too much or not at all had the highest rates of death during the study time period. In other words, whether they were sitting on their couch or logging an eight-miler, they still had similar risks of death. Plus, those who jogged at a more intense pace (seven miles per hour, or about an 8.5-minute mile) also fared worse.
The winners, according to the study, were those who ran for only one to 2.4 hours a week, the equivalent of a few 30-minute sweat sessions a week. Even better: the ideal pace for health was a leisurely five miles per hour, or a 12-minute mile. The takeaway? As one of the study's researchers, Jacob Louis Marott, told the BBC, the reduced risk of death from just an hour or two of exercise compared to none at all shows that "you don't actually have to do that much to have a good impact on your health." And the fact that hours of intense running may hurt your health may just mean that too much of a good thing can be exactly that.
Image Source: POPSUGAR Photography