Songs About Running
Start Running! A Playlist That Tells You to Do Just That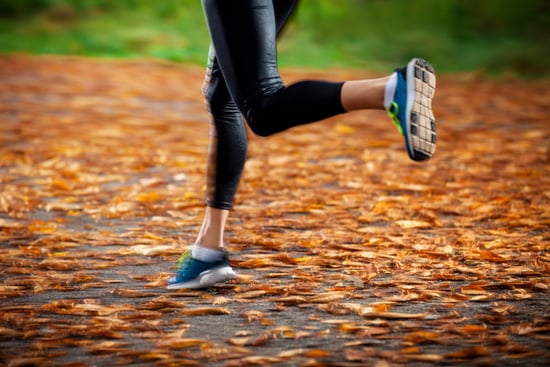 The right music can act as your personal cheerleader during a tough run. Picking a playlist based on pace is helpful for training, but sometimes you're craving lyrics that will keep you inspired from start to finish. The following mix is full of upbeat tunes that span genres but have one thing in common: the lyrics tell you to run!
Subscribe to the Spotify playlist, then keep reading for the full list of songs.
"Every Chance We Get We Run" — David Guetta, Alesso
"Running Free" — Iron Maiden
"Running Out" — Scissor Sisters
"Run Right Back" — The Black Keys
"Born to Run" — Bruce Springsteen
"Run" — The Knux, Kid Cudi
"Run This Town" — Jay Z, Rihanna, Kanye West
"We Run the Night" — Havana Brown, Pitbull
"I Just Wanna Run" — The Downtown Fiction
"Time to Run" — Lord Huron
"Ready to Run" — Dixie Chicks
"Keep the Car Running" — Arcade Fire
"Run the World (Girls)" — Beyoncé


If this mix isn't your style, check out all our workout playlists here to find something that suits your taste.
Remember, you will need to download the free Spotify software or app to listen to our playlists.