Songs That Help With Stress
Unwind and Let Loose With a Relaxing Rock Playlist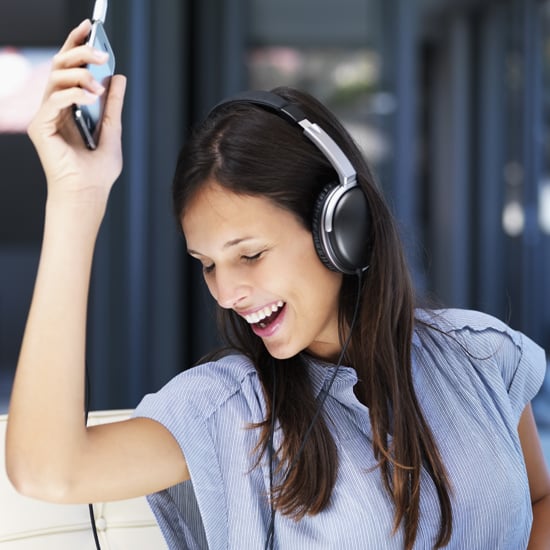 Being quiet and introspective can relieve stress, but depending on what transpired — and your personality — sometimes only loud music will suffice. The following playlist is full of upbeat classic and indie rock songs to help you breathe deep, let loose, and feel better sooner.
Be forewarned: this playlist does lend itself toward an impromptu dance party; it might feel silly at first, but dancing around the house always manages to get me out of a stressed-out funk. Subscribe to the Spotify playlist, and keep reading for the full list of songs.
"Bitter Sweet Symphony" — The Verve
"Beautiful Day" — U2
"Let Your Love Grow Tall" — Passion Pit
"Better Than" — John Butler Trio
"She Lit a Fire" — Lord Huron
"Hold On, Hold On" — Neko Case
"Free Fallin'" — Tom Petty
"Man on Fire" — Edward Sharpe & The Magnetic Zeros
"Ooh La La" — Faces
"Work It Out" — Jurassic 5, Dave Matthews Band
"Ain't Wastin' Time No More" — The Allman Brothers Band
"No Way Down" — The Shins
"Can't You See" — The Marshall Tucker Band
"Here Comes the Sun" — Richie Havens
If this mix isn't your speed, then check out all our workout playlists to find something that works.
Remember, you will need to download the free Spotify software or app to listen to our playlists.