Starbucks Drinks Under 200 Calories
19 Starbucks Drinks, All Under 200 Calories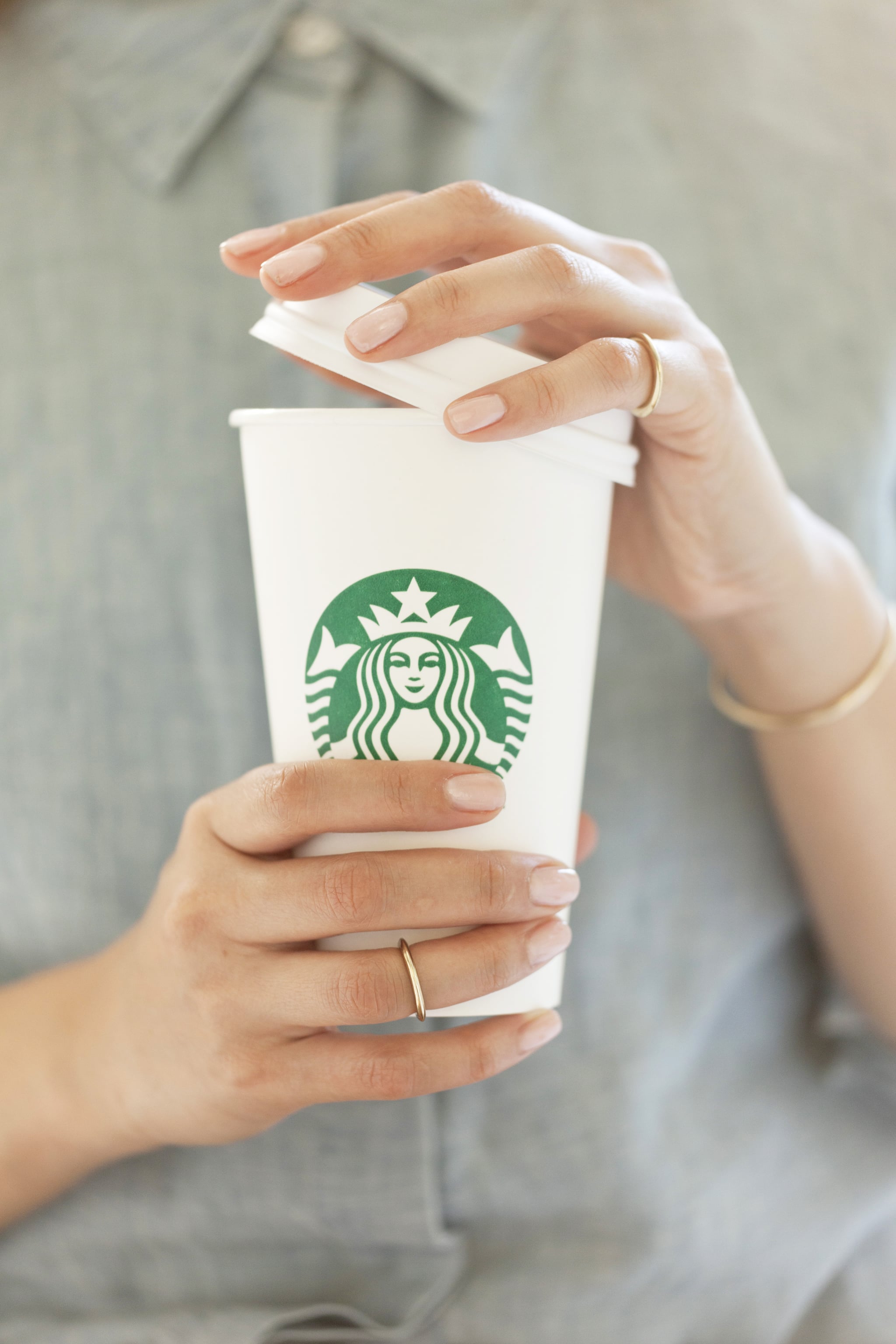 Raise your hand if you've ever fallen into a habit of mindlessly ordering your regular Starbucks drink, only to later realize that it's a total calorie or sugar bomb? While a vanilla breve latte is delicious now and then, it's typically not wise to drink your calories. You're left feeling not-so-full (thanks to no fiber), but you're still taking in tons of excess calories from sugar and fat. Fortunately, there are still plenty of options that will give you a caffeine boost and charge up your morning, but they won't set you back tons of calories.
Tip: With any of the sweetened options, you can save huge amounts of calories by reducing the number of pumps of sweetener. A sweetened Tall-size beverage comes with three pumps of syrup standard, but you'd be surprised by how sweet it still tastes with just one (or even half of one!) pump. Keep that in mind when you see the grams of sugar on these sweetened drinks.
These Starbucks orders are all set to the Tall (12 ounce) size with nonfat milk. Feel free to reduce sugar or swap in a plant-based milk in place of dairy. Coconut milk has the same amount of calories (with no protein, however); almond milk has five fewer calories than nonfat milk (also no protein); soy milk has five more calories than nonfat milk (same protein, more carbs).
Image Source: POPSUGAR Photography / Mark Popovich