Start Out Slow When Beginning a Fitness Routine
Quick Tip: Remember to Start Off Slow
It's one thing to have a healthy goal (like weight loss) for New Year's, and it's another to set yourself up with unrealistic time lines (like losing 10 pounds by the end of the week). New Year's resolutions can be motivation you need to start the year out strong, but they can also give you unneeded pressure to reach your goals ASAP.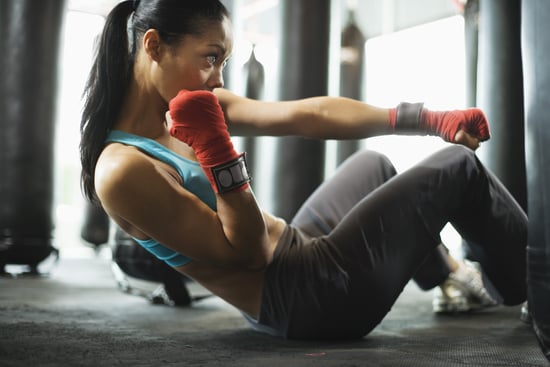 Whether your normal routine has disappeared in lieu of holiday celebrations and cake, or if you've vowed that this is the year that you'll become a gym rat, remember to take it slow. No matter what your starting point, taking it to the next level should involve a slow ramping up and not an all-out body-straining routine, which can not only lead to discouraging aches and pains but also injuries that sideline you even when you want to keep going.
Want some strategies to help you start out slow and build your routine gradually? We've got tips on how to ramp up your workout once you've mastered your current one, how to restart exercise after an injury or sickness, and how to jump back on the fitness bandwagon after your exercise routine has taken a hiatus.