Staying Healthy After Vacation
5 Easy Tips For Staying Fit After an Indulgent Vacation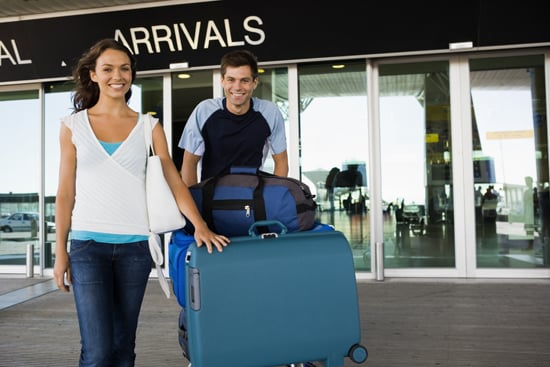 The start of Summer can sometimes be the ideal time to take a vacation. But if you're already back from the fun and dealing with some post-vacation blues, then don't fret. Here are five easy tips to help you out if you indulged a little too much in vacation fun.
Keep scheduling your workouts: You may be tempted to forget the gym and head to the couch after work, but be sure to stick to a workout schedule. If jumping right back into your normal routine feels far too overwhelming, then don't sweat it! Start off a little slower, and allow yourself to get back in the groove.
Know that being healthy is a lifestyle: We know that fad diets and quick cleanses don't do the trick! If you're committed to staying fit, then you've got to recognize that there are no sustainable quick fixes. If you're feeling confident and energized with your health, then you've simply got to stick with it.
Set new goals: You may have had a bikini-clad vision of yourself on the horizon, but who says the goal setting needs to stop now that you're back from paradise? Focus on new things you can accomplish. Whether it's running a half-marathon or nailing Crow pose, setting little goals for yourself can make a big difference.
Keep reading for two more easy tips to get back on track after vacation.
Try a new class: Getting back into the swing of things after a big vacation can seem a little mundane, so try a new workout class to spice things up. Try TRX, Zumba, or power yoga! Refreshing your gym routine can help you stay on track and have fun while you're at it.
Reward yourself: You may think that the ideal indulgence after all the hard work you put in is a big blowout meal, but it's time to retrain your brain. While you should absolutely indulge every now and again, reward yourself for hitting your post-vacation goals with a new pair of sneakers or those yoga pants you've been coveting for months. These little things can really make a big difference to your fitness morale.