Strength-Training Mistakes
What Strength-Training Sins Do You Commit?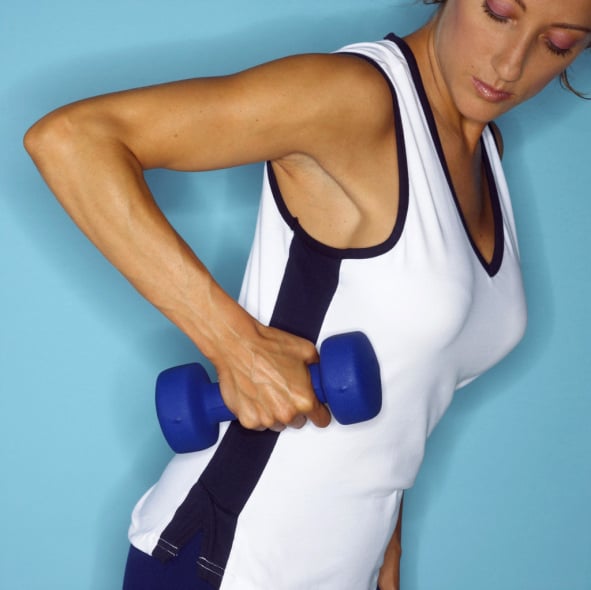 1
Are you married to one type of equipment?
While dumbbells are versatile and effective, they're not the only type of equipment in the weight room. Mix up equipment each time you strength train to ensure you're banishing plateaus and boredom, and preventing overuse injury.