Study Links Positive Body Image to Happier Life
How You Feel About Your Body Has a Huge Affect on How Happy You Are
Embracing body positivity may actually impact you more than you think. Our friends at Shape have explored an exciting study that links your body image and overall satisfaction with your life. Here's what they found.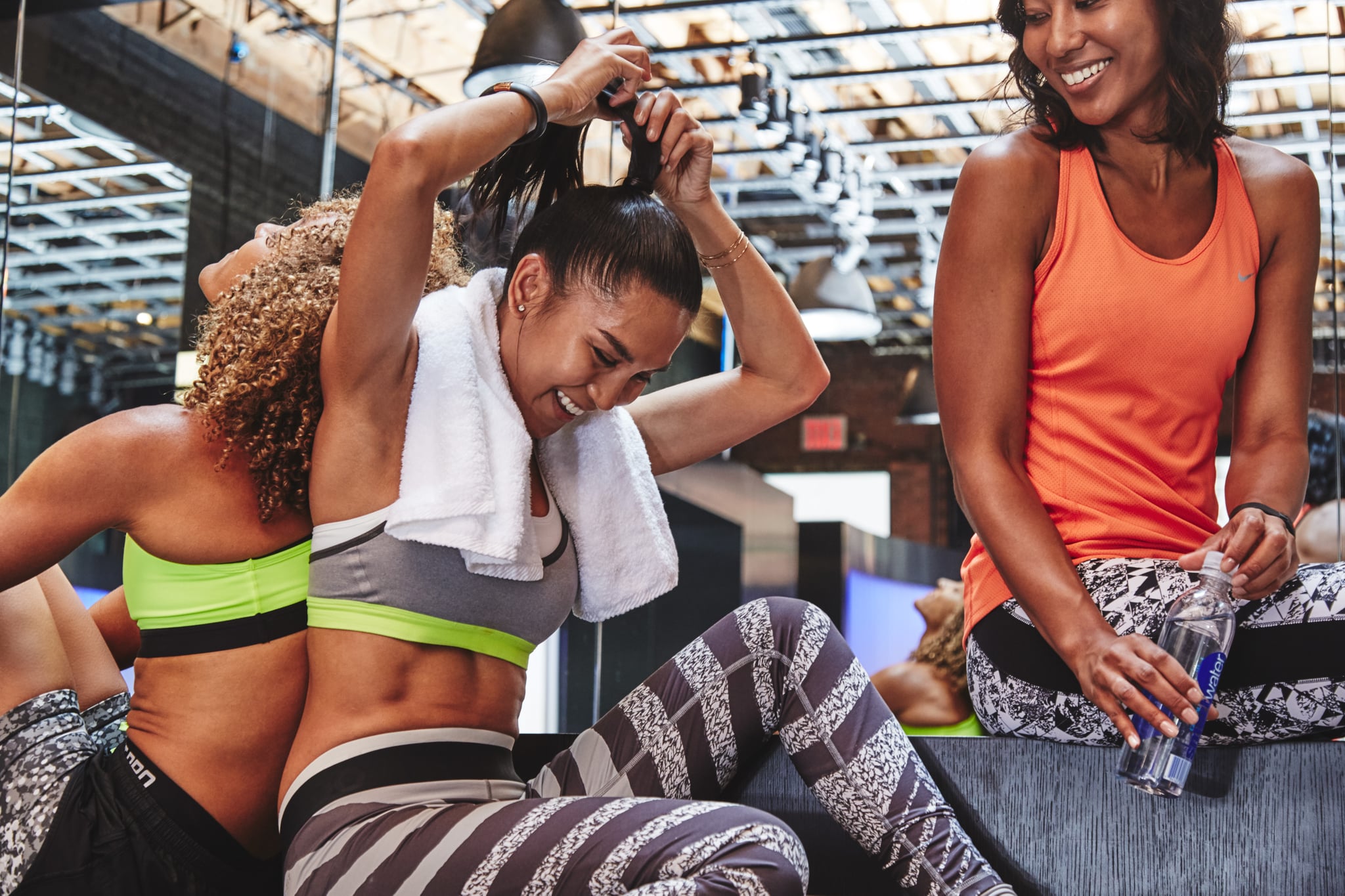 ICYMI: There's a major body positive movement happening right now (just let these women show you why our #LoveMyShape Movement is so freakin' empowering). And while it's easy to get on board with the message, sometimes loving your own shape is easier said than done. (Is the Body Positive Movement All Talk?)
But in case everything you already know about self-love isn't convincing enough, a new study published in the journal Body Image found that how you feel about your body has major impacts on how you feel about the rest of your life and even how you act in your daily encounters.
Researchers from Chapman University in California surveyed over 12,000 participants about their body image and attitudes about their overall happiness and satisfaction with life while collecting height and weight data. They found that—for both men and women—body image plays a big role in how satisfied with our lives we feel overall. For women, satisfaction with their appearance was the third largest predictor for how good they felt about the rest of their lives, coming in behind financial satisfaction and satisfaction with their love lives. And, surprisingly, for men it was the second strongest predictor, only falling behind financial satisfaction. Woah. (Check out The Surprising Link Between Happiness and Weight Loss.)
What's super depressing is that only 20 percent of women reported feeling really good about their bod, and the 80 percent with a bad body attitude reported less satisfaction with their sex lives and lower overall self-esteem. Hating on your body also leads to higher levels of neuroticism, more fearful and anxious attachment styles and interestingly enough, more hours spent in front of the television. Talk about a vicious cycle. (Don't Let Haters Squash Your Self-Confidence!)
But there is good news: Embracing your body with positive vibes leads to more openness, conscientious and extroversion, according to the study. So next time you start down the fat talk rabbit hole, ask yourself if it's worth sabotaging how satisfied you are with your life overall.
Check out more great stories from Shape: