Study Says Overweight People Live Longer
Better to Keep the Pounds? New Study Says Overweight People Live Longer
Here's some good news if you're wondering how you'll be meeting your New Year's resolution of getting into supermodel shape: a new study says that people who are slightly overweight live longer than those who are normal weight.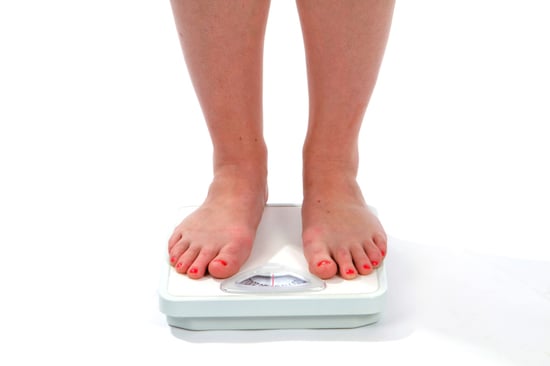 The study, published this week in Journal of the American Medical Association, analyzed BMI data for almost three million people in several studies around the world and found that those who had a BMI of 25-29 (classified as overweight) had a six percent lower risk of dying than those with normal-weight BMIs (18.5-24). Even those who were slightly obese (BMIs of 30-34) had the same risk of dying as normal-weight people.
While the study does suggest that you shouldn't stress over a few extra pounds, it doesn't mean that you should abandon your healthy-living initiatives. Researchers believe that one reason why overweight people live longer is because they are at risk for developing more weight-related complications and are therefore at the doctor's office more frequently. The study's authors, however, did suggest that there may be a protective benefit to certain types of fat, and that not all people who are overweight or obese need to lose weight — an opinion echoed in studies last year that said it's possible to be healthy obese.