Study Says Salt Intake May Not Be Important
Does This New Finding Make You Rethink Your Salt Intake?
Every day new studies tell us what to avoid or what new superfood should be helping us. One thing that's been constant has been limiting our daily salt intake. But a new study suggests that you may not need to care about your salt intake.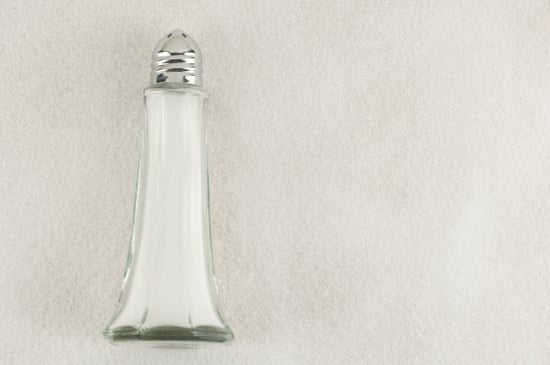 The study, published in the Journal of Hypertension, reviewed data and found that while patients who reduced their salt intake lowered their blood pressure, lower sodium intake led to higher cholesterol and adrenaline levels, among other measurements, all of which can affect blood pressure or heart rate. The study didn't look for whether these effects led to higher rates of heart attacks or strokes.
The average American eats much more than the 2,300 mg of per day (about a teaspoon) recommended for healthy adults (at-risk groups should eat 1,500 mg a day). We've always been told that limiting the amount of salt in our diets is important, and experts say this hasn't changed — it's just that some people are more affected by high sodium levels than others. Does this new finding make you rethink your salt intake?