Study Shows That Eating Dark Chocolate Reduces Stress
Dark Chocolate Gets Even Better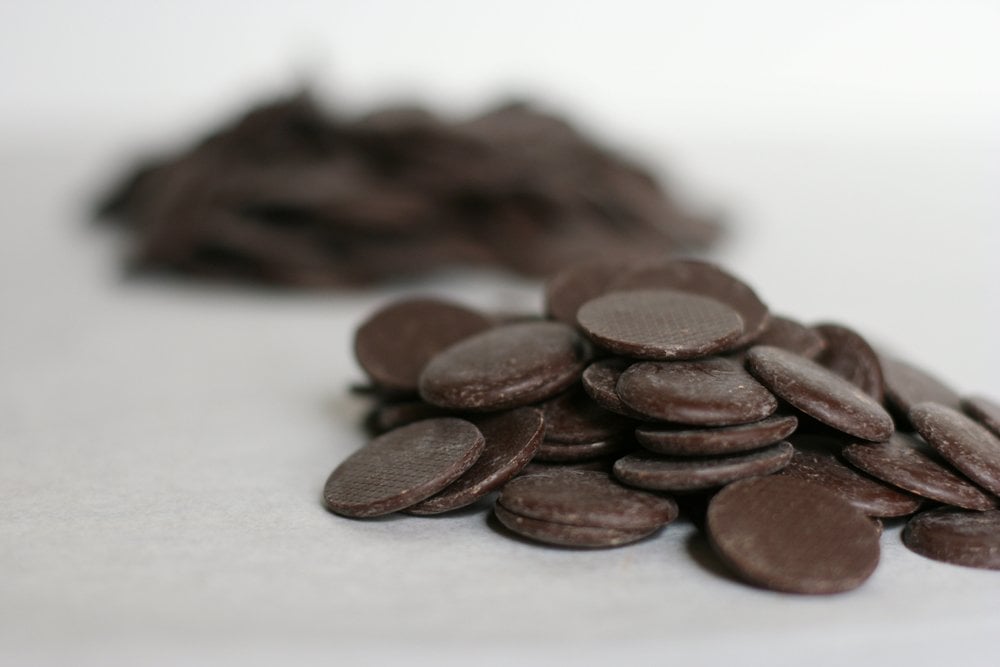 Let's face it, most of us don't need a reason to indulge in a little dark chocolate. But it's nice knowing that it helps lower blood pressure, soothes coughs, and increases blood flow to the heart. It seems like the antioxidants in chocolate are really working overtime to take care of us! It gets better too: a recent clinical trial found that eating dark chocolate lowers the levels of stress hormones in our bodies.
Researchers asked a group of participants who identified themselves as being "highly stressed" to eat an ounce and a half of dark chocolate every day for two weeks. (That's the size of an average Hershey bar, by the way.) At the end of the two-week period, the levels of stress hormones in the individuals had dropped significantly. I can definitely attest to eating a little bit of chocolate to cheer me up (PMS, anyone?), but this is the first study that has shown a physiological relationship between chocolate and stress hormones.
While I won't be using this study as a catalyst to eat a candy bar every day, I might allow myself a little chocolate pick-me-up, as needed.