Stylish and High-Rated Water Filters
Clean H20 With Eye-Catching Water Filters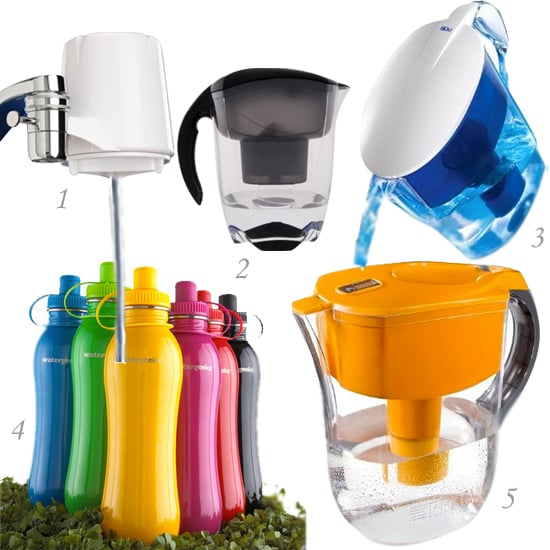 Embracing Spring by adding some fresh fun colors into your everyday routine doesn't only apply to your workout wear, you can also extend it to your kitchen accessories! I just upgraded my standard white water filter to a bright royal blue pitcher, and I love the change — a little color goes a long way! Here are some stylish, high-rated water filters worth paying attention to.
Culligan Level 3 Faucet Filter ($18): Want to keep your water free from lead and chlorine, but find water filter pitchers a nuisance? This sleek, white tap filter from Culligan has a filter life of 200 gallons; improves odor and taste; and reduces lead, chlorine taste and odor, cryptosporidium, and giardia cysts.
Check out the rest of the list!
Do you use a water filter?