Summer Gym Tips
Solutions to Your Summer Post-Gym Workout Woes
Not everyone wants to exercise outside in the Summer (especially when temps top 100 degrees), which makes the gym a convenient — and air-conditioned — alternative. But when it's already hot and humid it's important to be ready with cooling relief once you're done exercising, so read our solutions to your sweaty post-gym workout woes.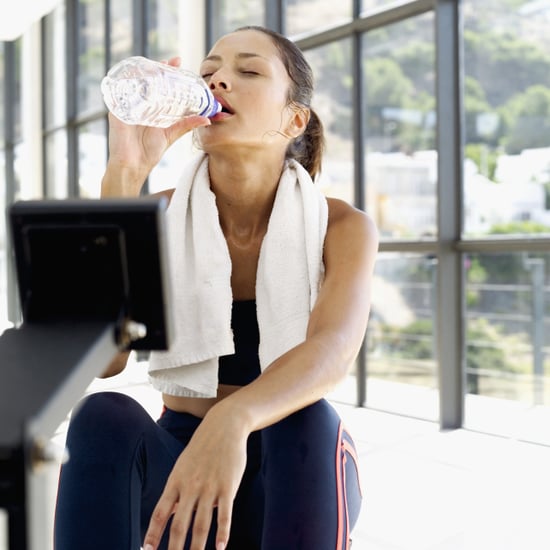 Shower before: If you know you're going to an especially heated class, showering before your workout can help you cool off while you sweat; just tie your wet hair in a bun before your class and appreciate the cooling sensation as you move through your workout.
Wear fitted, breathable clothes: You'll want to make sure your gym clothes are made of sweat-wicking material, so ditch the too-big cotton T-shirt for something more breathable. This is especially important if you're taking a hot yoga class in the heat since loose clothes can trap heat.
Cool down: sometimes, those fans in the locker room aren't enough to keep you from sweating, even after a shower. Keep your bag stocked with refreshing wipes, hydrating electrolyte tablets, even soothing antibacterial tea tree oil to stay refreshed after a sweaty workout. Check out these and more of our Summer gym bag essentials here.
Pull your hair back: Having presentable post-workout hair is even harder to perfect when humidity is high and the blow dryer is the last thing you want to use. If you're forgoing the shower, use dry shampoo to cleanse and add texture to any of these slicked back post-workout hairstyles that will help keep you sweat-free as you brave the outdoors.
Keep water cold: Before heading out of the gym, refill your water bottle with cold water from the fountain. You'll have refreshing water to sip on as you make your way to the office or back home.