Summer Health Hazards Fact and Fiction
Fact or Fiction: Summer Health Hazards
Summer fun comes with its fair share of not-so-fun side effects, from sunburns to bug bites to jellyfish stings. Summer also feels particularly rife with warnings about what not to do, so can you spot the factual health hazards from the fictional?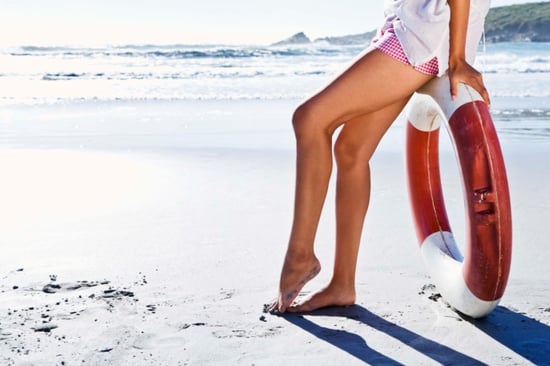 Fact or Fiction: Summer Health Hazards
Going in and out of air conditioned buildings could cause you to catch a cold.