Summer-Inspired Workout Playlist
Celebrate Memorial Day With a Summery Workout Playlist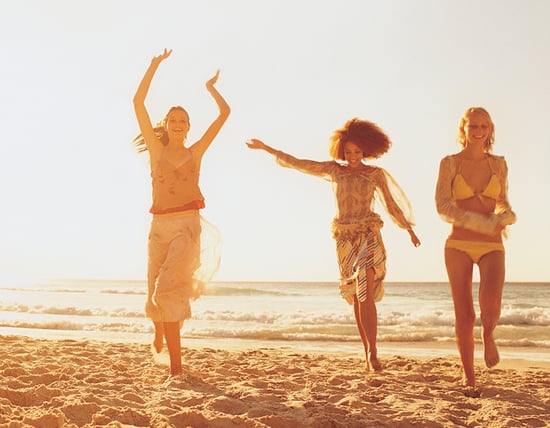 While the first official day of Summer is a few weeks away, Memorial Day weekend is so close we can taste it. If you're looking to inject a little Summer spirit into your workout music, this playlist is just the thing you need. This mix of classic rock and indie tunes will motivate you to move your bottom off your beach towel and start getting active in the sun. Subscribe to the Spotify playlist, then keep reading for the full list of songs.
"Summer Love" — Justin Timberlake
"School's Out" — Alice Cooper
"Standing on the Shore" — Empire of the Sun
"Summertime" — Langhorne Slim & The Law
"When the Sun Goes Down" — Arctic Monkeys
"King of the Beach" — Wavves
"Blister in the Sun" — Violent Femmes
"Beach Comber" — Real Estate
"Summer Nights" — Rascal Flatts
"Beach Side" — Kings of Leon
"The Boys of Summer" — Don Henley
"The Summer" — Coconut Records
"Beach Monster" — STRFKR
"Summertime Sadness" — Lana Del Rey
"Cruel Summer" — Bananarama


If this mix doesn't suit your musical tastes, check out all our workout playlists here.
Remember, you will need to download the free Spotify software or app to listen to our playlists.