Super Bowl Sunday Party
Are You Going to Watch the Super Bowl?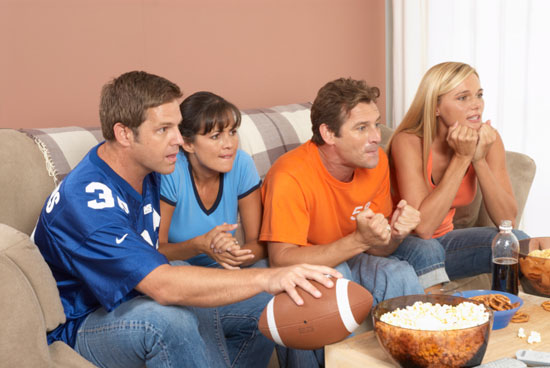 Football is not one of my favorite sports to watch — mostly because I'd rather play a sport than watch it on TV. I also didn't grow up in a football-watching household, which means I am clueless on the rules. A red flag means what?
I have friends who are super excited for it, though, so chances are I will be at a Super Bowl party this weekend. Get-togethers are always fun and a great excuse to try out some new healthy recipes. Will you be watching? And if so, who are you rooting for — the Colts or the Saints?