Surprising Foods That Contain Gluten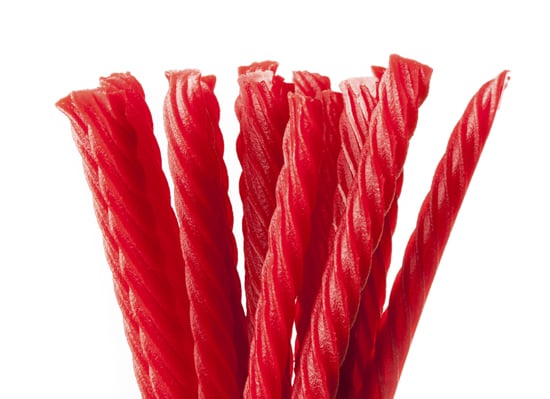 For anyone with Celiac disease, the word "gluten" probably has a prominent place in daily conversations. But gluten is no laughing matter, especially if your body can't process it and you are trying to adhere to a gluten-free diet. If this is the case, you need to get the facts before dining out or shopping at the grocery store.
A protein found in wheat, rye, and barley, gluten is usually the main ingredient in grain-based products like breads and pastries since it allows flour to rise. When first setting out on a gluten-free diet, the rule of thumb is this: the doughier the item, the more harmful it probably is; the usual suspects include bread, crackers, cookies, biscuits, pasta, pizza, and cake.
With all that said, there are a number of foods with hidden sources of gluten that you may find surprising. Keep in mind that some companies offer gluten-free variations of these items, but always be sure to read ingredient labels thoroughly. Keep reading to arm yourself with this gluten information.
Twizzlers licorice
Malt vinegar
Pickles (made with nondistilled vinegar)
Blue cheese
Couscous
Hot dogs
Gravy powders
Root beer
Cold-cut meats
Canned baked beans
Pudding
Boxed soups
Soy sauce
Dry mustard powder
Salad dressings
Tabbouleh
Communion wafers
Sausages
Curry powder
Beer
Which food on this list do you find the most surprising?