Surprising Protein Sources
9 Unexpected and Veg-Friendly Protein Sources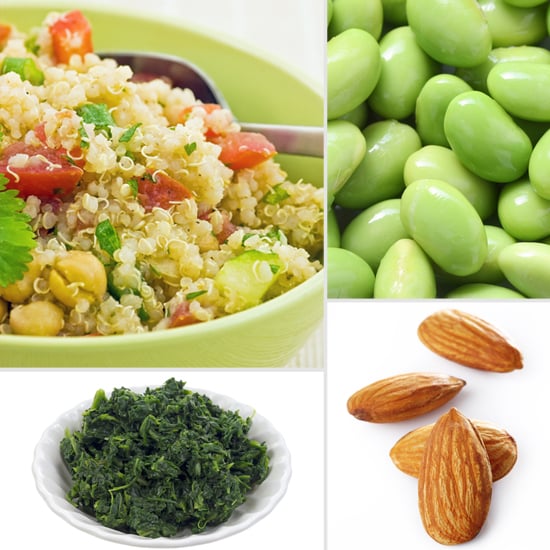 We always place emphasis on how much protein we need, but sometimes it can be a struggle to fit into your diet. Meaty products may seem like your best bet for protein, but if you're following an animal-free food plan, you might not know where to start. Luckily, there are plenty of vegetarian-friendly foods that pack a hefty punch of protein. You probably already know about the benefits of beans and tofu, but there are a few foods on this list that just might surprise you.
Keep reading for three foods that all offer more than 15 grams of protein!
Cottage cheese (four ounces): 15.5 g
Greek yogurt (one six-ounce container, Chobani): 18 g
Tempeh (3.5 ounces): 18.2 g
Which of these foods do you already eat regularly?