Survey Results of FitSugar Readers on Fitness and Eating Habits
And the Survey Says . . .
To get you all primed and ready for our Get Fit For 2011 challenge, we asked you about your fitness and eating habits. The survey was part personal intake for you to assess your health habits, but your answers will also guide us how to best help you meet your New Year's goals. Well the results are in, with only a few surprises.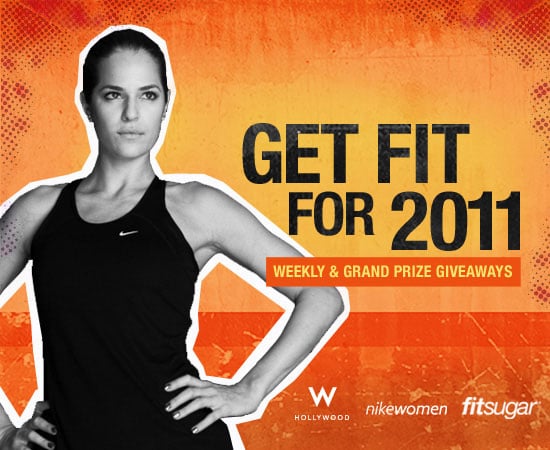 Fitness
It comes as no shock that 84 percent of our respondents like to work out. And the majority of you manage to get your sweat on for three to four hours a week. Ten percent exercise for less than an hour a week, so hopefully the seven percent that work out for over eight hours a week will share their tips and tricks to keep us all motivated. Just over half of you primarily work out at your gym, with a quarter working out at home — we will keep our DVD reviews and printable workouts coming. Your collective reasons for working out vary and were ranked in this order of importance: to lose weight, to feel stronger, to relieve stress, for long-term benefits, and to eat more. When it comes to cardio, three quarters of you prefer getting your heart rate up over strength training. But as a reformed cardio junkie, I am here to preach that both are fitness necessities.
To find out how you all feel about food, just
.
Food
The vast majority of the respondents read the labels on food packaging, but only half of you count calories. While over 50 percent of the respondents replied that they only dined out one night a week, only 22 percent replied that they cook at least six nights a week — something is not adding up. About 56 percent of you eat in front of the TV or computer, which doesn't bode well for the 75 percent of you trying to lose weight.
We can take these stats and use them to help you make 2011 your fittest year yet. Join our Get Fit For 2011 community group and get ready to lace up your sneakers. The first challenge will be posted next Monday! On your mark, get set . . .