Switching Your Workout Time For Daylight Savings
Will You Be Changing Your Workout Time This Season?
The end of daylight saving time occurs this weekend, and while that can mean an extra hour to sleep in on Sunday, it does mean the start to those shorter, colder days. And finishing work when it's dark and gloomy outside can demotivate you to hit the gym before finding comfort on your couch.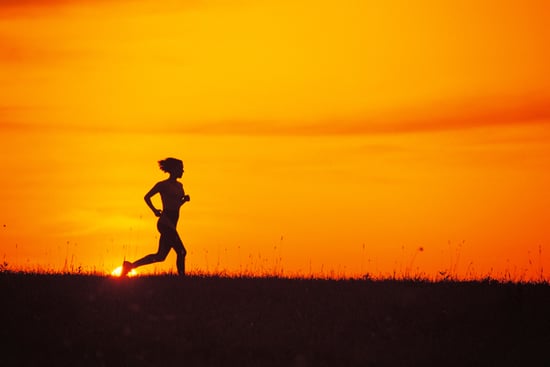 I may not be running outside after work during the Winter season, but luckily the fact that my gym is only a couple of blocks from work means that I hopefully will stick to my routine. I may, however, fit in a few chilly mornings whenever I want to run outside. What about you?