Taking Aspirin Every Day Helps Prevent Cancer, Studies Say
An Aspirin a Day Reduces Your Risk of Cancer
In people with risk factors for developing heart disease, taking an aspirin a day can prevent heart attacks. Now three new studies have found that a daily dose of aspirin can also decrease your risk of getting cancer.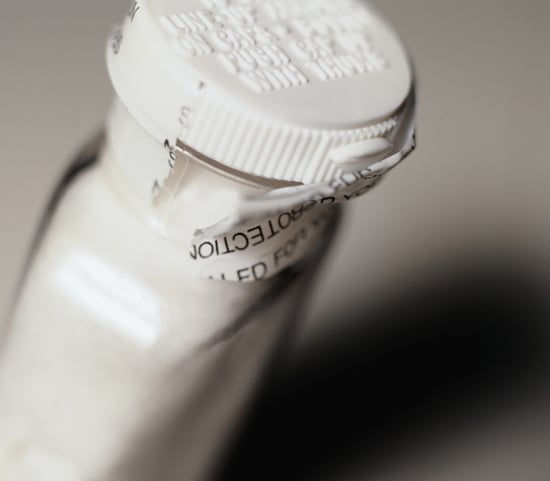 All studies were published in The Lancet, a leading peer-reviewed medical journal. The first found that patients had a 25 percent lower risk of developing cancer if they took daily aspirin for three years, and a 37 percent lower risk if they took aspirin for five years. The other studies found that daily aspirin helped prevent the growth and spread of cancers, and that taking aspirin regularly reduces your risk of dying from solid cancers like lung, colon, and prostate (vs blood cancers like leukemia) by 35 percent. Researchers think that the same reason aspirin helps your heart — by thinning your blood so that it doesn't clot at already clogged arteries — also helps prevent platelets from spreading cancerous cells throughout your body.
Not everyone should start a daily aspirin regimen, and there are certain risks associated with taking daily aspirin, so be sure to talk to your doctor. But it's good news that a simple step like a daily aspirin pill can help prevent diseases that affect us as we age.