Tara Stiles Yoga Gifts
Insider Wish List: Yoga Star Tara Stiles's Holiday Wish List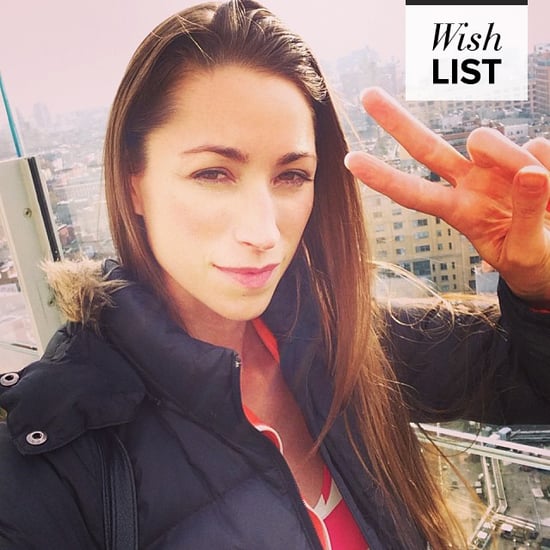 I've been a fan of yoga sensation Tara Stiles for years. Her DVDs are some of my all-time favorites, and I love her free-flowing, light-hearted, yet matter-of-fact approach to tackling new poses and pushing your body to new places. After I had the opportunity to take an incredible class from her at Sports Club/LA, I knew I needed to find out what was on her holiday wish list this year — and what she'll be giving to her loved ones.
Sweet and Bright Sunnies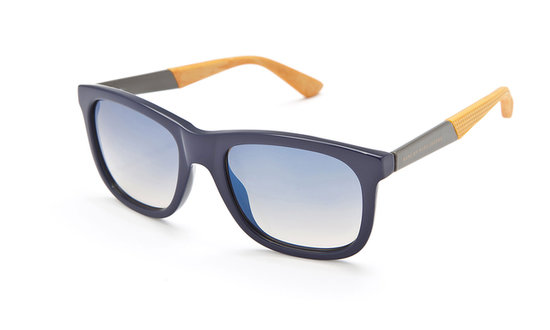 Tara loves a good pair of shades, and she's a big fan of these colorful and fun Marc by Marc Jacobs Square Sunglasses ($110). Tara believes that these sunnies will "brighten up the holidays," and perhaps remind us of warmer temperatures.
Pandora's Box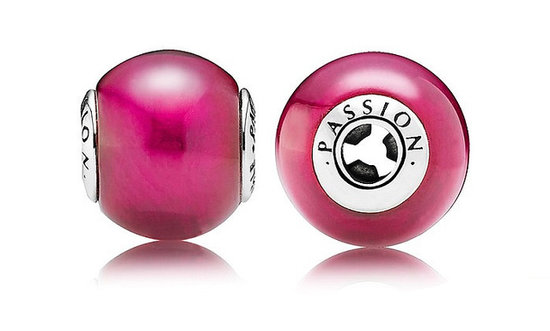 Tara was introduced to Pandora charm bracelets this year and was "taken by the storytelling and meaning of all the charms." She's partial to this Pandora Passion Charm ($40), since it's a thoughtful and personal gift "to honor the values we see in our loved ones."
Sweet Scent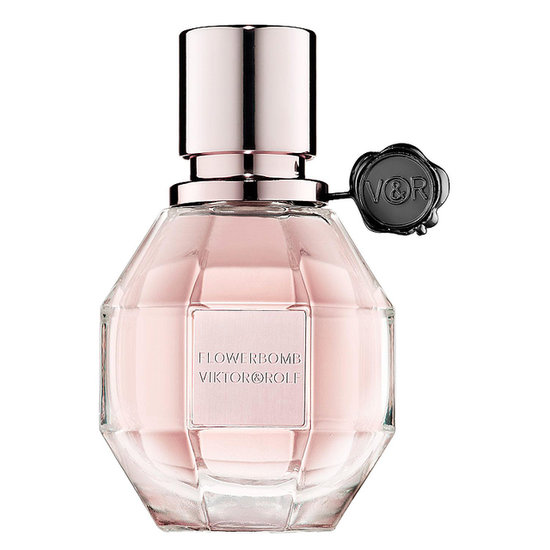 Tara always gifts "special girlfriends (she) wants to spoil" with a bottle of Viktor & Rolf Flowerbomb Perfume ($29-$165). Call it a pay-it-forward gift if you will; Tara received this scent as a gift a few years ago and always feels "super special" when she wears it.
Cozy Collaboration

Tara put out an awesome collaboration with Reebok full of comfortable and functional gear for yoga class. One of her favorite pieces from the line are these Reebok Strong Relax Pants ($45) that are "so soft and cozy for the holidays!"
Strong Stripes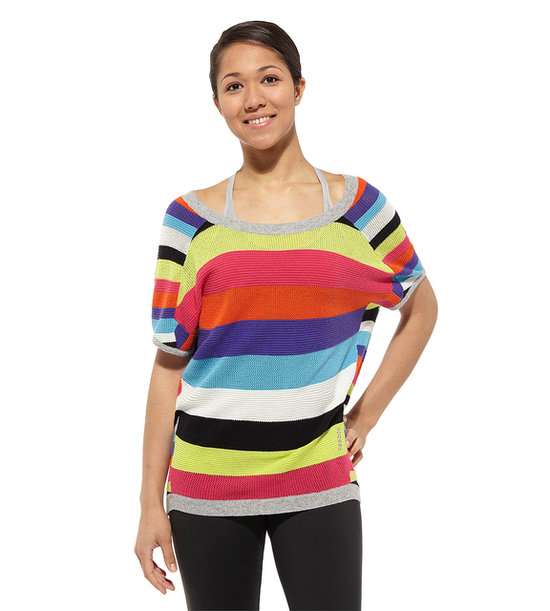 Tara loves how she can wear her Reebok sweater ($85) to the yoga studio or running around town. I can vouch for this fact! Tara rocked this sweater at the special event at Sports Club/LA introducing her brand of Strala Yoga to the club, and all of its fun colors immediately caught my eye.
Wool and the Gang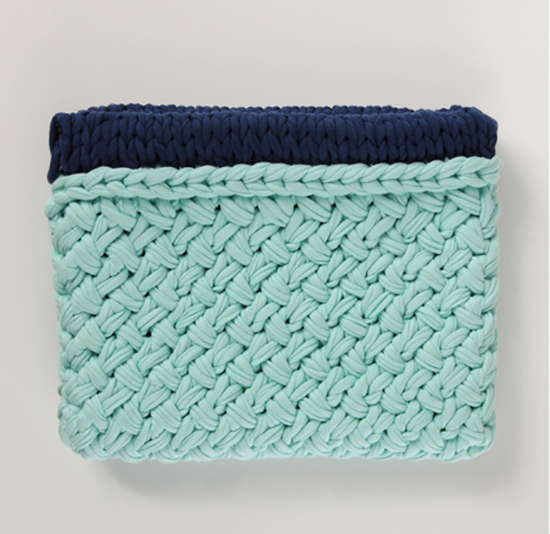 If you follow Tara on Instagram, you know she loves to knit and make gifts for friends. She's been a fan of Wool and the Gang (and knitting in general) for a few years now. She says her skills are at "the hat level," but she aspires to improve and tackle more complex projects in 2014. In the meantime, this Wool and the Gang Hold Tight Clutch ($131, originally $139) is "her newest favorite."
Luxe Lingerie Options
When Tara's in a bind for finding just the right gift, she leaves it up to her girlfriends to choose with a Agent Provcateur Gift Card so they can indulge in some luxe lingerie. One of her top picks these days is this Margot Bra ($220) but says it's hard for her to pick a favorite!