Tea Helps You Lose Weight
Weight-Loss Tip: Learn to Love Tea
Teatime is not just for sick folks. Not only can drinking a cup of hot tea calm you down and improve your mood, but it can also help you stick to weight-loss goals.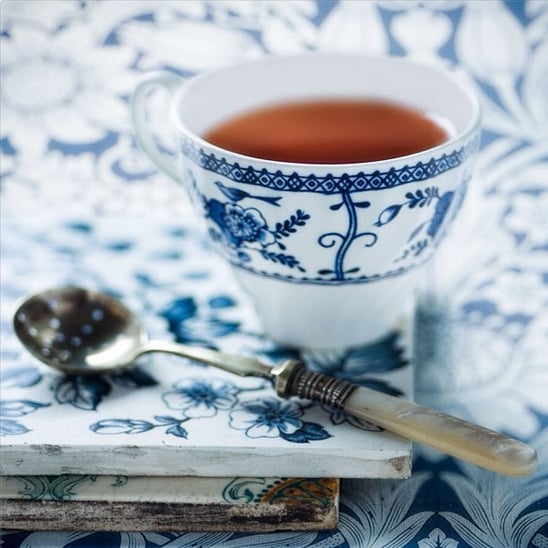 Oolong has proven itself to be one of the best defenses against weight-gain woes. In one study, 66 percent of overweight and 64 percent of obese participants lost weight after drinking oolong tea every day for six weeks. If oolong isn't your favorite, you'll be glad to know that green tea can also assist in weight loss. In addition to all its detoxifying properties, drinking green tea can help speed up your body's calorie-burning process.
In addition to its natural metabolism-boosting properties, drinking tea can also serve as a healthful replacement for an unnecessary snack. Instead of reaching for something sweet or an extra helping of your meal, reach for a hot cup of tasty tea. Celebrity trainer Will Torres explained that having a cup of green or herbal tea after dinner signals to the brain that the meal is over. Making this part of your new nighttime ritual will help satisfy your perceived hunger and keep you feeling full for longer.
Source: Instagram user jaquelineligaard22