Tell Us What Running Does For You
Speak Up: What Does Running Do For You?
The New York Marathon is fast approaching, and I'm excited for Shalane Flanagan's debut at the distance. Running shoe giant Asics is one of the renowned race's sponsors and I am liking the sneaker company's new ad promoting the race.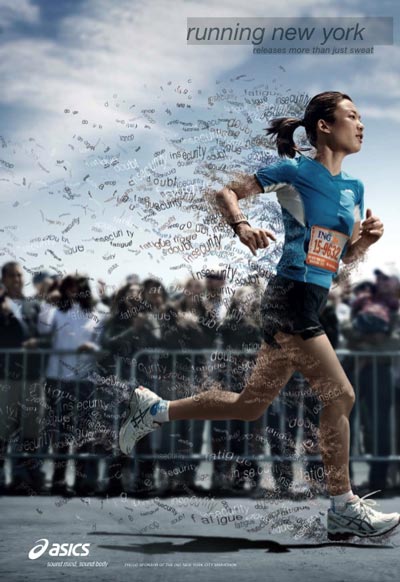 We all know that no matter the distance, no matter the setting, running releases more than just sweat. When I'm pounding the pavement, I sometimes feel like the runner in this ad. I can almost see my negative thoughts, bad mood, and stress leaving my body. Does that happen to you? What does running do for you? Share your thoughts in the comments section below.