Thanksgiving Pie Recipes
Let Them Eat Pie — Whether They're Vegan or Gluten-Free!
Thanksgiving isn't quite the same without a pie (or two) on the table. This year make sure everyone gets a slice by baking up one of these healthy spins on the classics. There's a recipe here whatever the dietary restriction.
Apple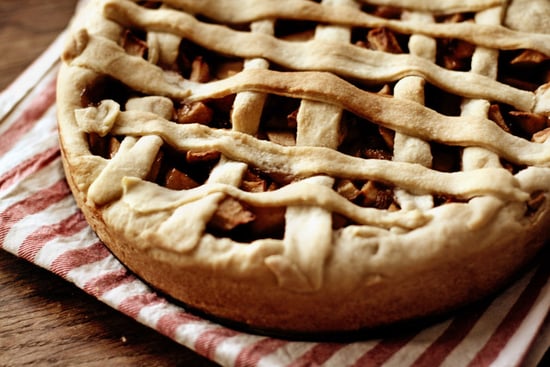 It doesn't get more classic than a slice of apple pie, but how about when that slice is vegan? Still a classic, this recipe for vegan apple pie is full of spices that will remind guests of Fall, like cinnamon, nutmeg, and allspice.
Sweet Potato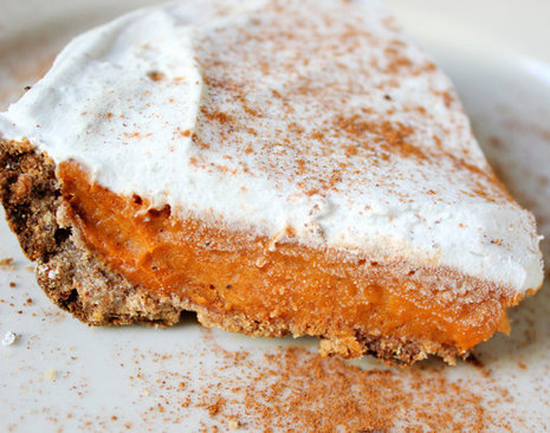 Photo: Leta Shy
A Southern tradition, sweet potato pie is similar to pumpkin pie, but with a sweeter, earthier taste. Our vegan-approved recipe for sweet potato pie replaces butter and eggs with coconut oil and cornstarch, and it's finished off with a the dollop of coconut whipped-cream frosting.
Pumpkin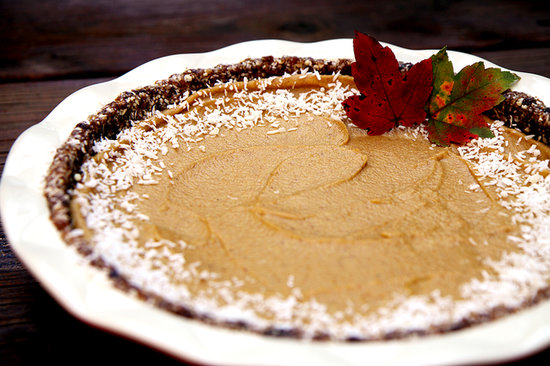 Photo: Jenny Sugar
This Thanksgiving classic isn't always the healthiest option; the crust is mostly butter and white flour, and the filling is high in saturated fat. Give tradition a spin — while also saving space in the oven — with our recipe for raw, vegan, gluten-free pumpkin pie. At 302 calories a slice, it has fewer calories than a traditional slice, and offers more fiber, less cholesterol, and much less sodium.
Chocolate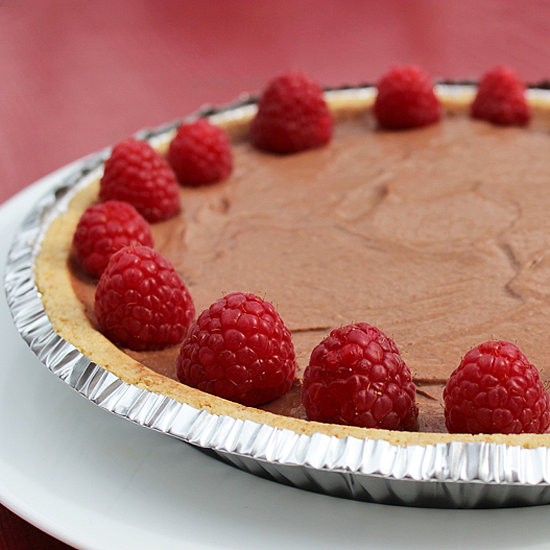 Photo: Lizzie Fuhr
Give guests something a little different this year by offering up a vegan chocolate pie. It takes just a few simple steps and a total of three ingredients.
Strawberry-Rhubarb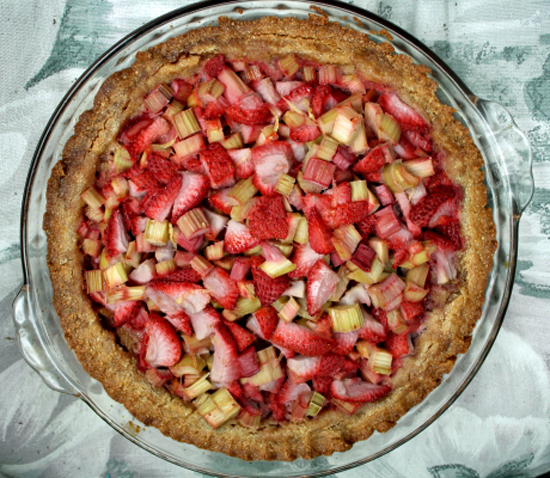 A dessert even your ancestors would love! This strawberry-rhubarb pie is Paleo-friendly, made without grains or refined sugar.
Pecan
If you're not feeling fruity, this recipe for vegan pecan pie will do the trick. It takes less than two hours from start to finish, and no one will ever guess it's dairy-free!