Tips on Creating a Workout Plan
How to Make Sure Your Workout Is Effective
If this month has marked a new commitment to fitness, your exercise goals are probably focused on how to stay motivated and consistent. But as your workout becomes more routine, take a look at your regimen to make sure it is well-rounded and provides results.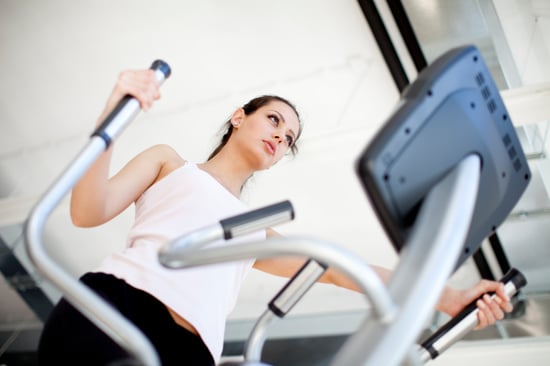 Make sure your fitness routine is a mix of cardio, strength training, and stretching to keep the body balanced and prevent injury. Besides your normal cardio workout, make sure you're scheduling at least two 20- to 30-minute sessions each week that focus on strengthening underused muscles. And don't stick with just one genre or level of difficulty; variety and challenge are both key to getting the results you want and ensuring you won't become bored.
You'll also need to pay attention to flexibility; stretching exercises and Pilates or yoga classes help. After any workout, don't forget to properly cool down the muscles and also schedule a longer stretch or foam-rolling session to ensure that your muscles stay flexible and healthy. This will also help muscles recover so you aren't too sore to complete the next day's exercises. Read more tips on building the right workout routine here, and tell us what your weekly workout plan looks like!