Tips For Getting Peace of Mind
Tips For a Mental Health Day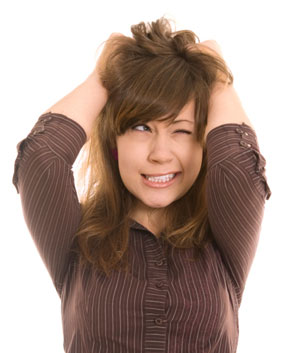 To many people, taking a mental health day means relaxing at the spa, sleeping in late, and watching movies on the couch. For me, it's quite the opposite. While all the above sounds quite nice, I get more peace of mind with fewer distractions on my mind so that often entails putting my body and brain to work. To get the benefits of a mental health day, I actually get busy and try to cross off some heavy to-dos on my checklist:
Write thank-you notes
Eat a good dessert and forget about the calories.
Clean out and donate your old closet items.
Make amends with an old foe.
Want to see the rest of my tips?
Organize your home — start with your junk drawer!
Do something adventurous that you wouldn't normally do.
Go outside for a picnic.
Attend a yoga class.
Thank old mentors or teachers for their leadership roles in your life.
Once you do a few of the above activities, I'll bet you'll sleep sounder and feel better. What do you do to clear your head? Be sure to share you own pointers in the comments below!