Over the course of the week, your attention gets pulled in a million different directions. Even with the best intentions over the weekend, healthy plans tend to fall by the wayside, and you're left feeling exhausted and a little off by Wednesday afternoon. Take some time on Sunday night to plan ahead, and prep can make all the difference in your energy, mood, and the overall quality of your week.
Source: Corbis Images [1]
Plan Your Meals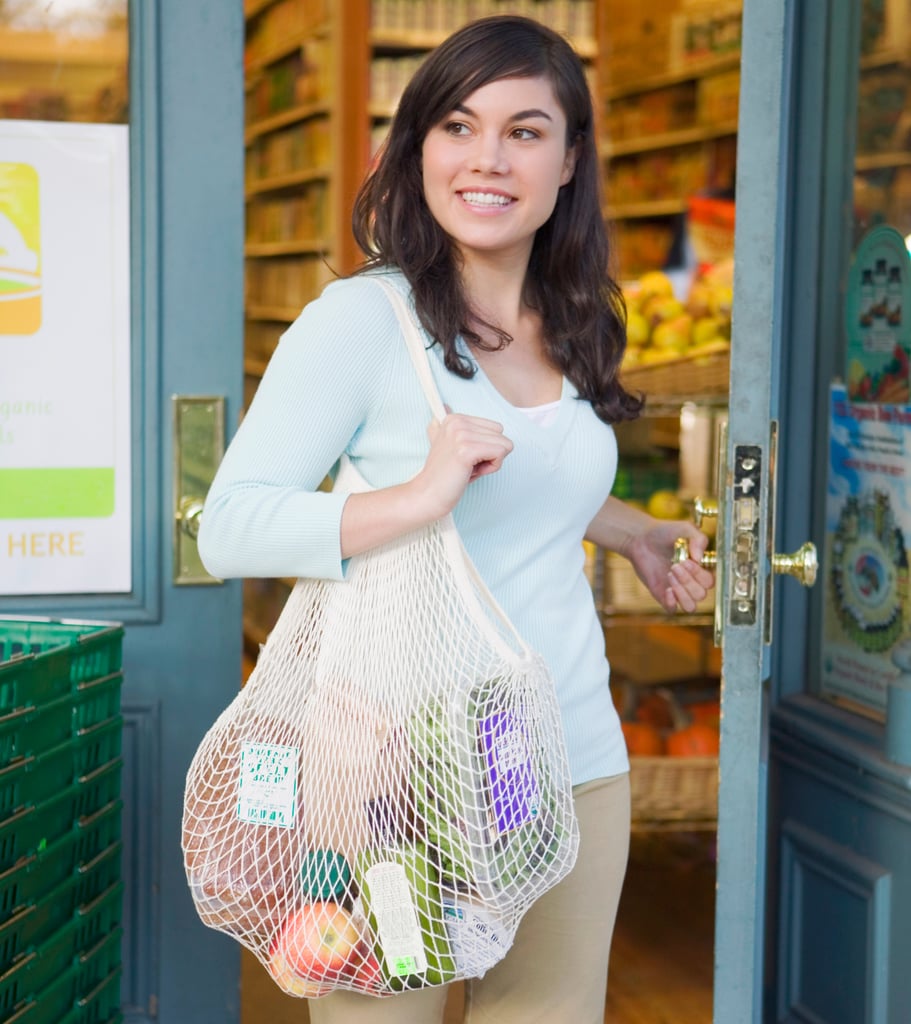 Heading to the store without a shopping list in hand can lead to some big problems. Not only are you more likely to be unsatisfied with your thrown-together meal options (and call in takeout instead), it's easier to buy junk food and unnecessary processed foods if a plan isn't in place.
Spend time on your favorite Pinterest boards and check out our healthy recipes [2] to come up with a delicious menu for the week that will make you excited to get cooking. Not only will this ensure that you stick to your healthy-eating goals, it will you save you time and money at the store.
Prep Your Kitchen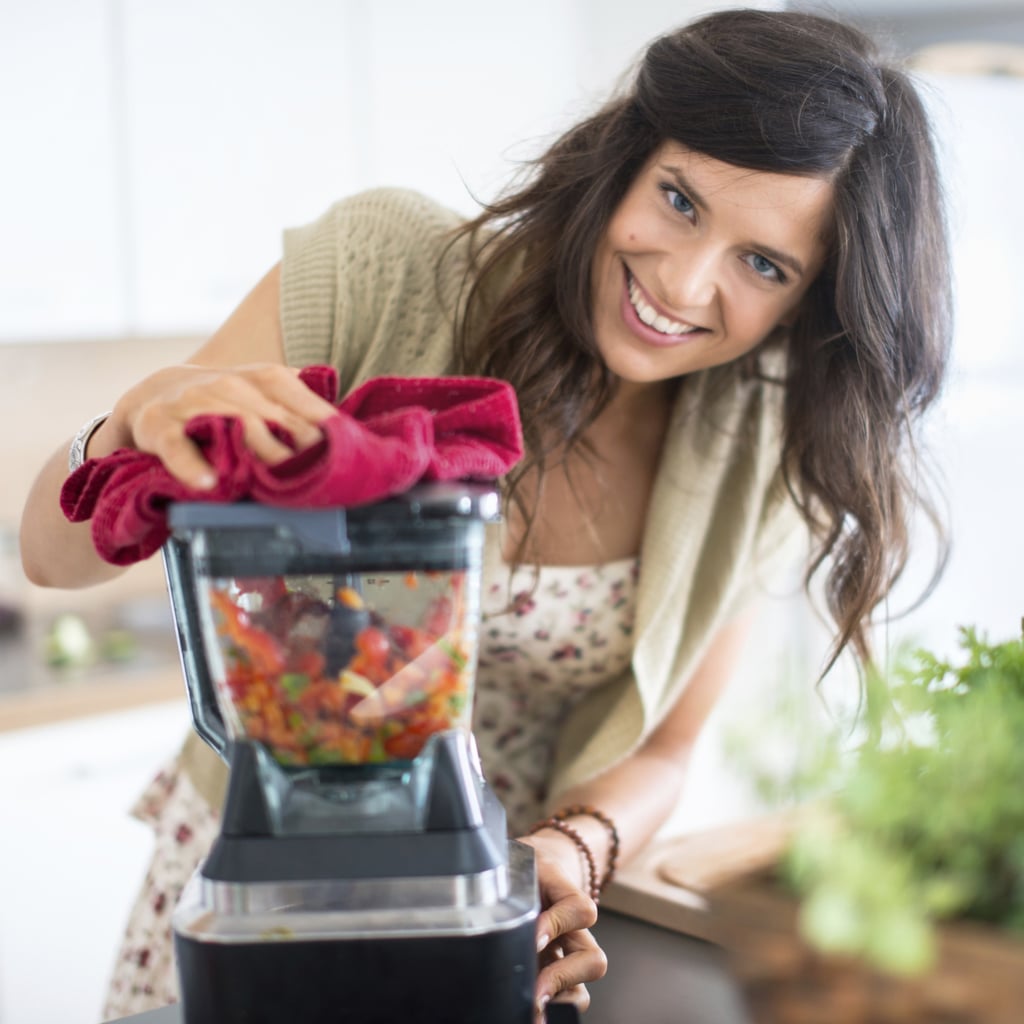 Healthy grocery shopping is only part of the recipe for sustainable healthy-eating success. Once all that food makes its way home, it's got to be put to use! If you're tired of throwing out unused food (and money) week after week, take plenty of time to prep your kitchen [3] for the week to make healthy eating and cooking feel like second nature.
Leave fresh produce out in plain sight, freeze your smoothie bags [4] for a quick and satisfying breakfast, and prep a big container of salad for the easiest packed lunch ever. Taking an hour to prep everything might seem like a pain, but it will make for an easier week.
Stock Up on Work Snacks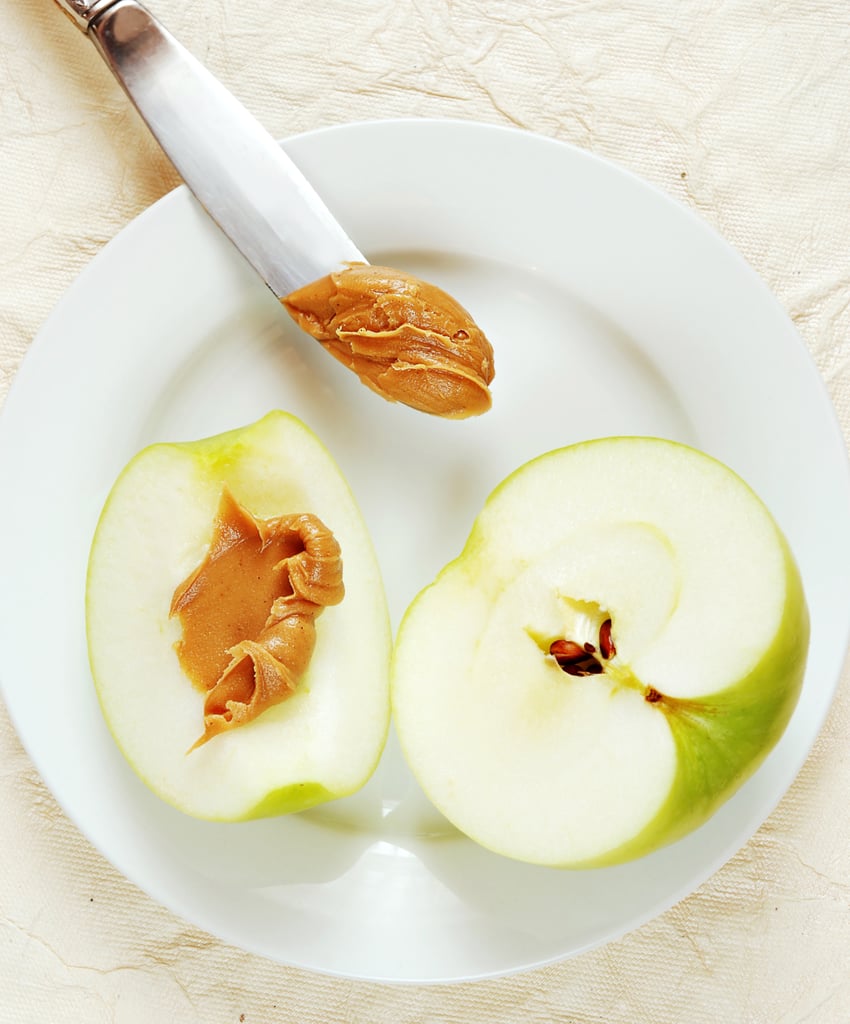 If you fall victim to the vending machine or snacks in the break room week after week, plan ahead when you're food shopping and prepping meals at home. Having healthy, fresh snacks on hand at the office can make all the difference in your energy and productivity levels at work.
If you're planning on exercising right from the office, be sure to prep a pre-workout snack [5] to fuel your session. Something like fresh apples and almond butter squeeze packs [6] is an easy way to get that perfect blend of protein and carbs.
Schedule Exercise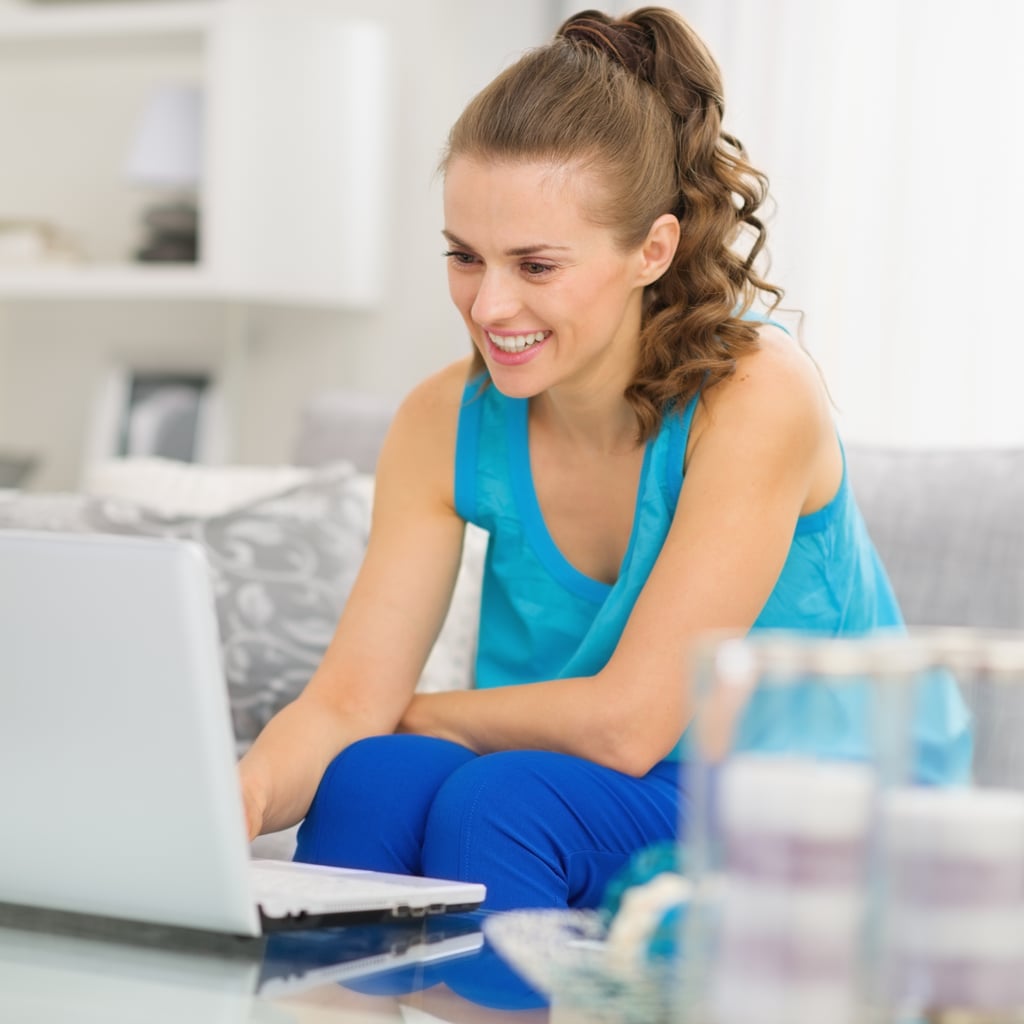 The number one tip to make sure you work out next week? Pencil in your workouts ahead of time. Scheduling exercise [7] in advance will help you stick to a game plan while still balancing your workload and social calendar. Phone a friend, set up a workout date, and add your planned gym sessions to your calendar; or if you can, pay for a class ahead of time. All these techniques will make you far more likely to stick with the game plan, up your endorphins, and sleep better each night.
Pack Up Your Gym Bag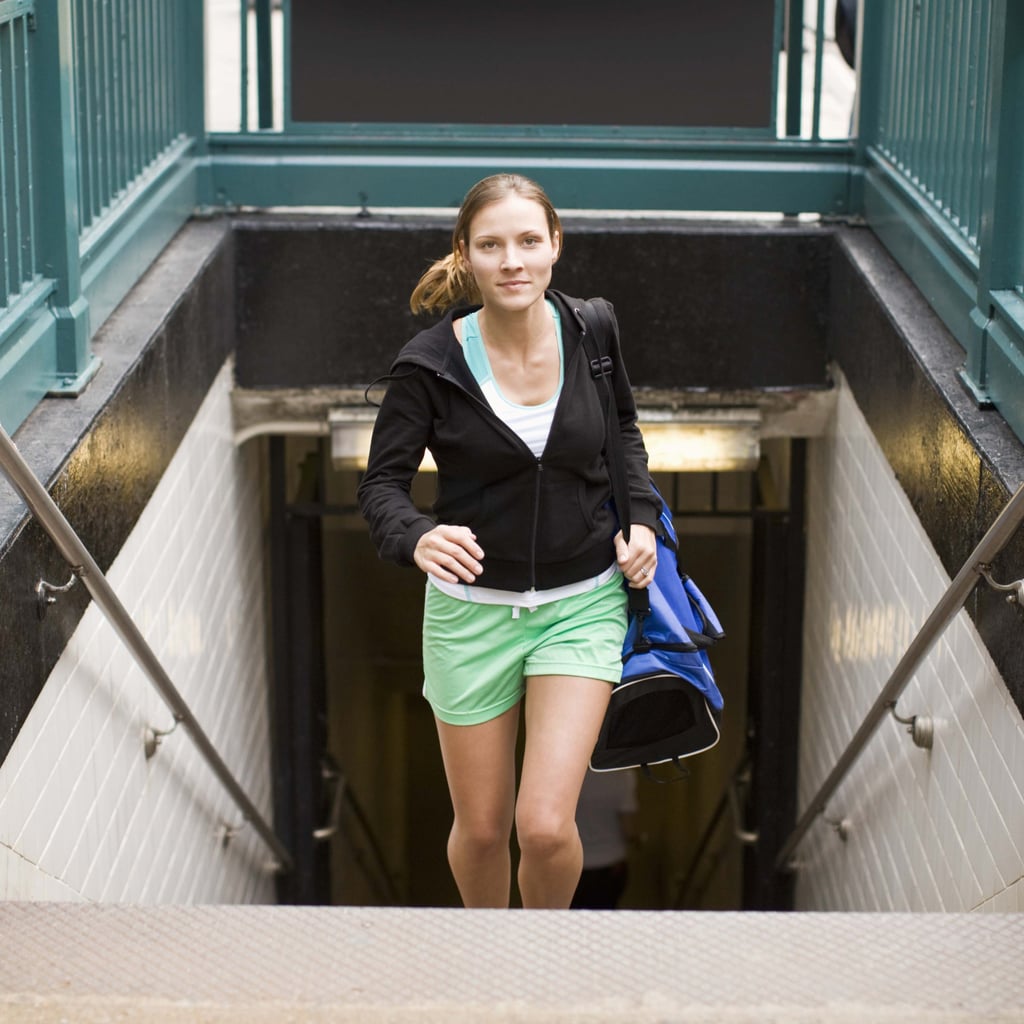 Once you've gotten through that pile of dirty laundry, set aside the workout gear you'll need for the upcoming week. Laying out clothes (and cohesive outfits) ahead ahead of time takes stress out of the picture and makes you more likely to stick with the program. Spend some time cleaning out your gym bag [8] to prevent germ issues, refreshing any essentials you may have used up in the locker room, and always toss in an extra pair of "just-in-case" underwear and socks.
Take Time For Yourself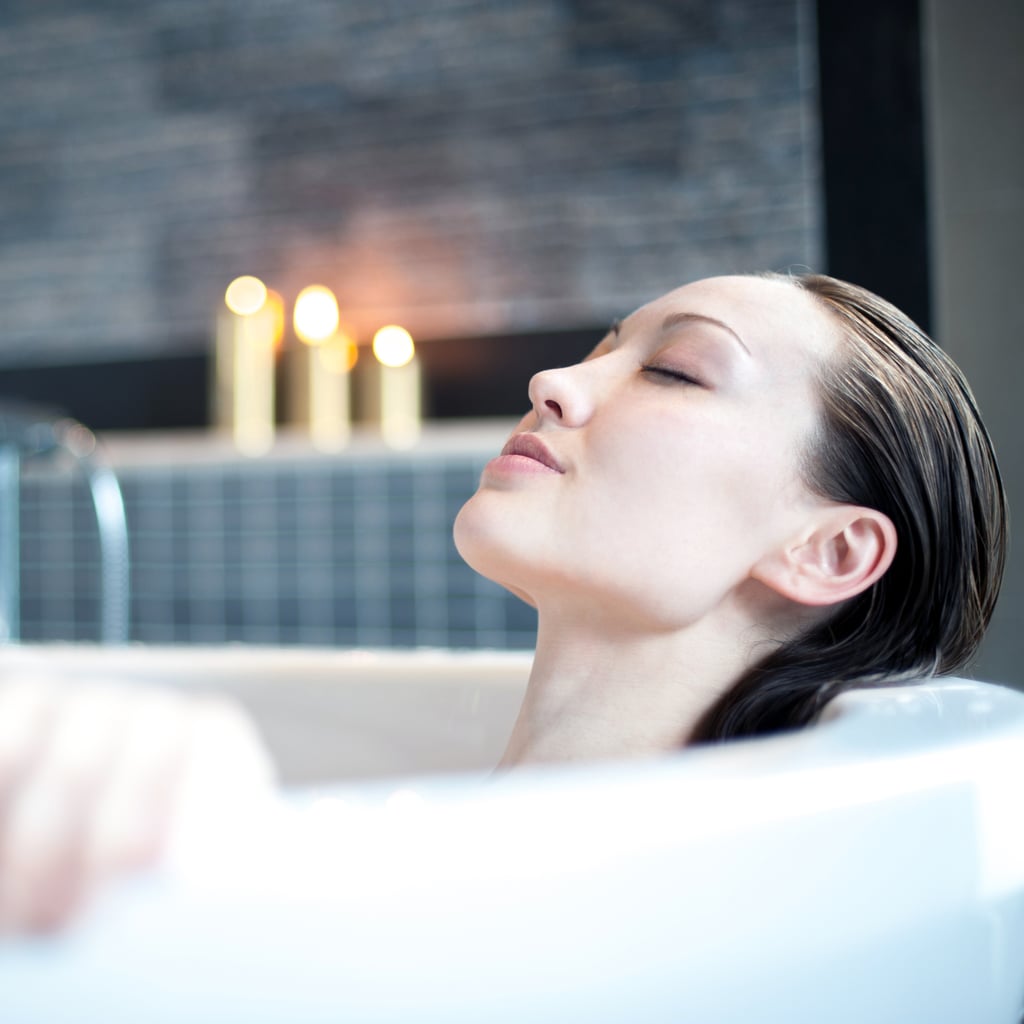 Whether it's 20 minutes or an hour, make sure to leave some time for yourself to refresh, reboot, and chill out before your busy week. Move through a relaxing yoga sequence [9], enjoy a long bath with some aromatherapy candles lit, or simply sit in meditation for a few minutes to reflect on your goals for the week. This little time can make all the difference in your stress levels and how grounded you feel all week long.