Tips and Recipes For Becoming a Vegan
Celebrate World Vegan Day With These Tips
Happy World Vegan Day! Just in time for candy-fueled post-Halloween remorse comes a day dedicated to celebrating the plant-based diet. Whether these top 10 signs you're a vegan describe you to a T or you're a vegan newbie, we've got a few resources for you. World Vegan Day marks the start of World Vegan Month in November; celebrate by checking out our vegan page for even more tips, recipes, and observations!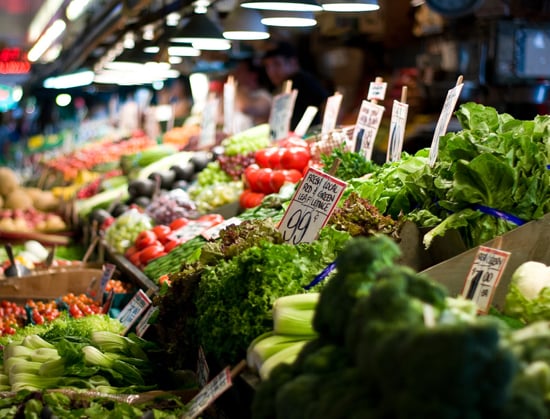 So You Wanna Be a Vegan
Ready to become an in-the-know vegan? Here are some tips on where to start:
Read more tips about veganism after the break.
Are You Getting Enough?
It may be annoying when incredulous meat-eaters don't believe that you can get adequate nutrients from a plant-based diet, but going vegan does mean you have to take care to eat the right foods. Read our tips for planning your diet:
It's What's For Dinner (and Breakfast, and Lunch)
If you need some ideas to jump-start your veganism, or just want to add new recipes to your rotation, look no further:
Source: Flickr User Robert S. Donovan