Tips For Running in Cold Weather
3 Easy Tips For a Cold Weather Run
During the warmer months, it feels a little easier to hit the pavement with sunny skies, but heading out for an outdoor run in cold weather will leave you feeling fit and refreshed. To make the most of your cold weather excursion, consider these three easy changes to make your run even better.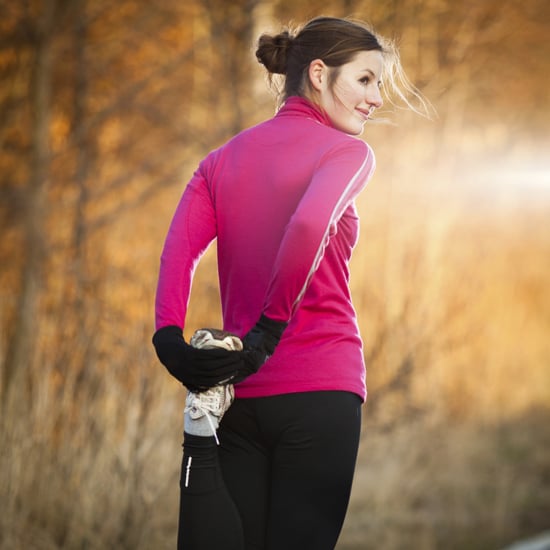 Heat it up: Warming up is always important, but it's especially important when you're in colder weather. Loosen up tight muscles with a warmup before you head out on your run. If you're used to just hitting the pavement without any warmup time, you may find that an active warmup really helps you out when it's cold.
Remember to hydrate: Even though the temperatures are cooler, Fall and Winter air is significantly drier. Be sure to load up on water during the day, especially before your run, and have some handy during your run. This is something to keep in mind regardless of whether you're heading out on a run.
Keep reading for one more easy tip for a cool run.
Layer right: There might be a chill in your bones, but exercise is going to help heat you up. Be sure to take this to heart when you're getting dressed before heading outdoors. Layering is key, but picking the right pieces suited for cooler weather is a huge help. Choose dual-layer thinner fabrics for bottoms, and wind- and water-resistant nylon jackets to keep you warm and dry as you battle the elements.