Tips For Staying Healthy During a Long Meeting
Long Meeting? Stay Healthy With These Tips
Whether it's a dreaded Monday morning conference call or a project check-in that just won't end, meetings at work can be a mix of necessity and a seemingly never-ending office chore.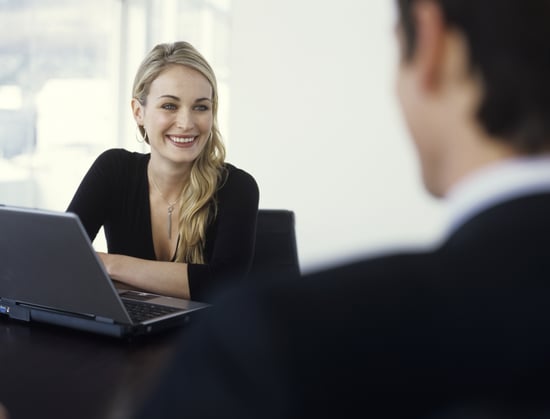 But just because you've got a day's worth of conference calls on your schedule doesn't mean your health has to go by the wayside. Got a long meeting on your calendar? Check out these tips for staying in tip-top form in the conference room.
Bring water: You fight the drying air conditioning all day in the office, but an overly long meeting can keep you from staying hydrated. Try forgoing the coffee (it can dry you out more) and fill up your water bottle before you get into your meeting. Drinking enough water will keep you awake and prevent that foggy-headed feeling.
Don't give in to the treats: Feeling enticed by the unhealthy conference table spread? Don't show up hungry; you'll just be all the more tempted to dive into the donut box. Make sure you've eaten breakfast before a morning meeting or grab a healthy snack on the way into a lunch conference call. Not only will you be able to fight any unhealthy temptations, but you'll also be able to think more clearly if you're not focused on the rumbling in your belly.
Do a post-conference stretch: It may not be the best idea to spend a presentation fidgeting in your seat, but you can combat those hours spent straining your neck to pay attention with tension-releasing stretches you can do while you're walking back to — or at — your desk.