Tips For Staying Healthy Over the Holidays
3 Ways to Stay Healthy This Holiday
Now that we're in December, the holiday frenzy begins in earnest. Before you celebrate during these last few weeks of the year, here are three simple ways you can stay healthy during the hectic festivities.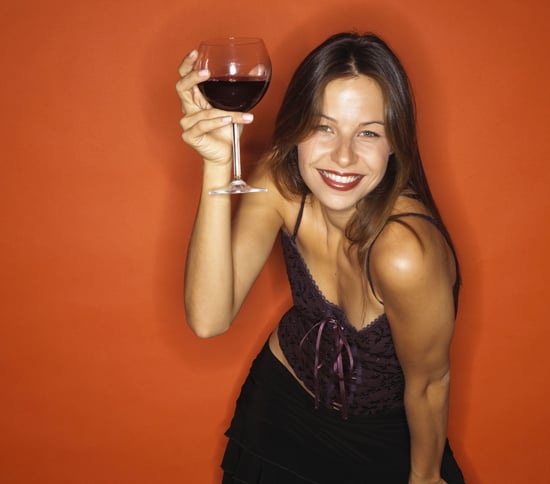 Plan ahead: You don't have to count calories if that's not your thing, but having a general idea of what's really lurking in that holiday treat helps both your weight and your nutrition goals. While the spirit of the season may be to overindulge, give yourself a few parameters to ensure you're still eating healthily. Whether you promise yourself you'll drink a glass of water for every cocktail or load up of veggies at the start of a party, come the new year, you'll be thankful that you made these simple goals during the holidays.
More tips after the break.
Keep your routine: It can be hard to stick with the workout schedule when you have to bake cookies for your coworkers or shop for presents. If you are regularly skipping evening workouts and becoming discouraged, try rearranging your schedule to work out at a different time in the morning or the afternoon. And remind yourself that it doesn't have to be all or nothing: the important thing is to be consistent. You don't have to fit in an hour-long session every day, but it's easy to sneak in 15 to 20 minutes during your day without upsetting your schedule. Try these suggestions for 15-minute workouts!
Ward off sickness: Stress, dealing with all those shopping crowds, overimbibing — all of these things can decrease your immune system and make you more prone to becoming sick. Stay strong against lurking viruses by getting enough sleep and continuing to exercise throughout the season. After all, when time's this precious, who wants to be stuck inside nursing a cold?