Tomato Paprika Salad Dressing
Dress Up Your Summer Salad With Tangy Tomato Dressing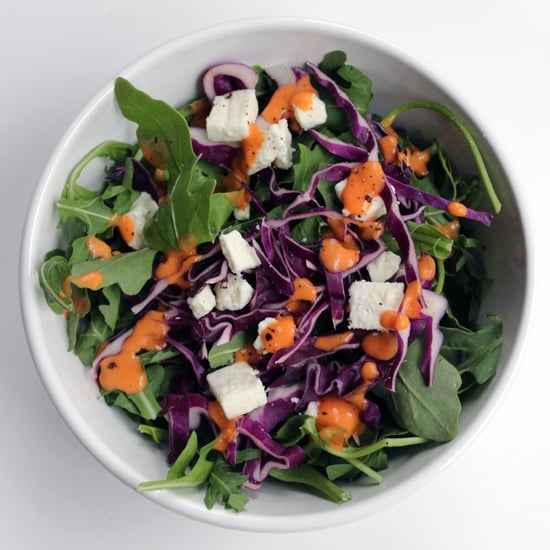 Photo: Lizzie Fuhr
Occasionally, I am prone to salad dressing ennui. I just can't take another balsamic vinaigrette. However, I recently found this antioxidant-rich tomato dressing that cures my boredom. It reminds me a bit of gazpacho, one of my most loved Summer treats.
Top off your favorite combination of greens with this tangy Summer dressing for a light, fresh, and flavor-packed change of pace. Keep reading to learn how to blend up this low-calorie recipe.
Ingredients
3/4 pound plum or other ripe tomatoes
3 tablespoons red wine vinegar
1 teaspoon light brown sugar
1 small clove garlic, roughly chopped
1/2 teaspoon mild paprika
1/4 cup extra-virgin olive oil
Coarse salt and ground pepper
Directions
With a paring knife, cut a shallow x on the bottom of each tomato. Bring a medium saucepan of water to a boil. Add the tomatoes and boil 30 seconds.
Using a slotted spoon, transfer the tomatoes to a bowl. When cool enough to handle, peel and discard their skin. Cut the tomatoes into quarters lengthwise. Using your fingers, discard the seeds. Transfer the tomatoes to a blender.
Add the vinegar, sugar, garlic, and paprika, and puree until smooth. Remove the center cap, and with the motor running, add the oil in a steady stream, blending well. Season with salt and pepper.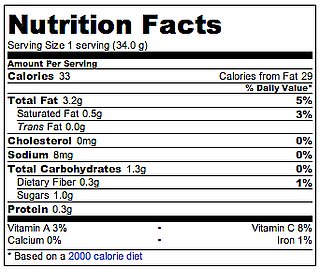 Information
Category

Condiments/Sauces

Cuisine

North American

Yield

Makes 1 1/2 cups or 24 tablespoon-size servings
Nutrition
Calories per serving

33