Top 10 Marathons Worldwide
Top 10 Marathons Around the World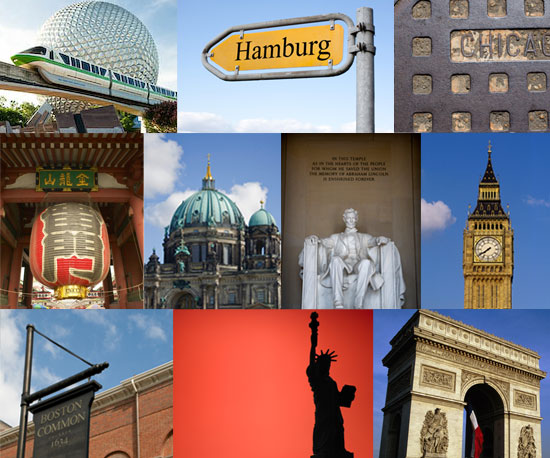 Ready, set, run! Long distance ladies have a plethora of options when it comes to picking their marathon sites. While Boston and New York City marathons seem to hold the highest esteem stateside, there are some other major races that take place around the world. Based on the number of runners, I've compiled a list of the top 10 marathons from around the world.
While I'm not jumping to the starting line, I wouldn't mind cheering on from the sidelines from any one of these fabulous spots. If I do decide to ever run the 26.2 miles, I think Paris might be my first choice. I imagine it would be quite magical to jog past Notre Dame, the Louvre and ending up at the Arc de Triomphe. When all is said and done, I could treat myself to a baguette with brie. Then again a stein at a German bierhaus doesn't sound like a terrible way to celebrate either.
Which of the top 10 suits your running fancy most?
New York City — 43,660 participants
London — 36,549 participants
Berlin — 35,035 participants
Chicago — 33,703 participants
Paris — 30,976 participants
Tokyo — 30,182 participants
Boston — 22,540 participants
Marine Corps in Washington DC — 20,882 participants
Walt Disney World Orlando — 16,933 participants
Hamburg — 15,147 participants