Trainers Address The Biggest Loser Winner's Weight Loss
The Biggest Loser Trainers Address Winner's Dramatic Weight Loss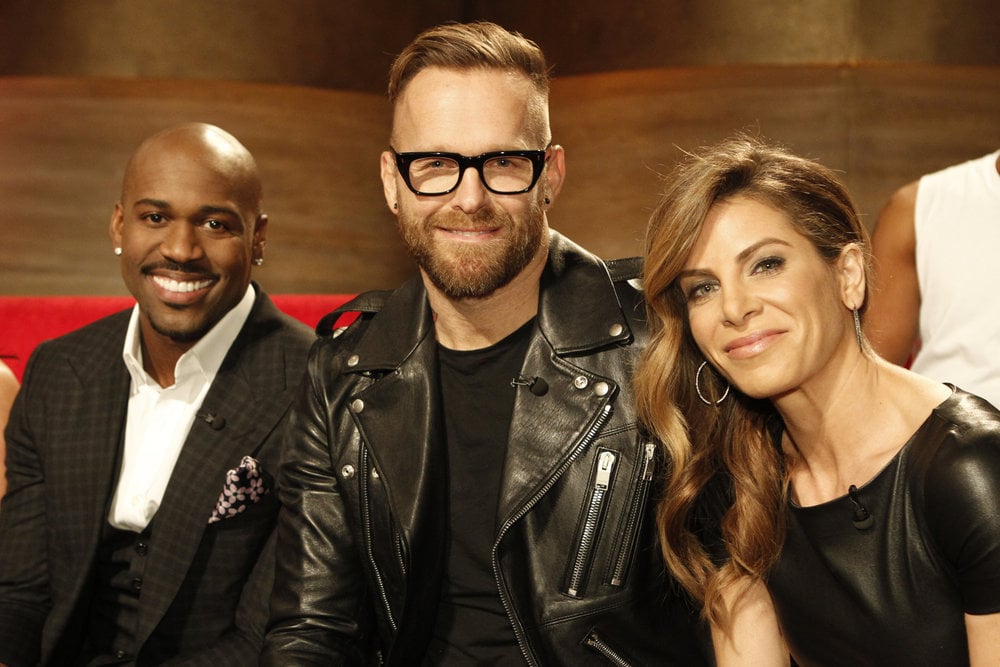 The Biggest Loser is known for dramatic weight-loss makeovers, but this week, viewers worried things went too far. Winner Rachel Frederickson debuted a controversial transformation when she weighed in at 105 pounds. The 24-year-old former swimmer had lost 60 percent of her body weight and won $250,000. While Rachel said, "I've never felt this great before," the media and fans on the Internet expressed concern, with some responses bordering on unsupportive. Now the trainer who worked with her on the show, Dolvett Quince, and his costar trainer Jillian Michaels are breaking their silence over the controversial finale.
Last night's Biggest Loser Finale has sparked a huge reaction and I do not want the day to end without addressing it. Biggest Loser is a journey which has its ups and downs. Please try not to look at one slice of Rachel's journey and come to broad conclusions. Rachel's health is and always has been my main concern and her journey to good health has not yet ended!!
Jillian Michaels wrote on behalf of herself and fellow trainer Bob Harper:
So here it is.

Bob and I want to take a moment to congratulate all of the BL contestants on their hard work. We're not comfortable commenting on Rachel's journey because weren't her trainers and weren't given an opportunity to work with her at any point. Any questions about the contestants on the Biggest Loser should be directed to the show's producers.
As for Rachel, she said she's "going to embrace the new me and continue this journey." She says her "body is going to balance and find this rhythm with this new maintenance and it will be perfect."