If you're tired of taking all your products to the gym, Self [1]'s got you covered with these travel-ready essentials.
Carrying a little extra (beauty) baggage to the gym? Stop — stock up on pint-sized versions of must-have products and leave the heavy lifting for your workout.
Source: Thinkstock [2]
Wash Out Your Mouth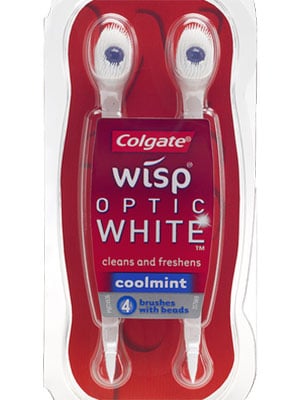 Forgo the whole toothbrush-toothpaste-floss-mouthwash combo and instead pick up a pack of Colgate Optic White Wisps [3], $2 for 4 brushes. These mini brush-and-pick combos leave breath fresh, remove any buildup and leave your teeth super-white by removing any surface stains.
Spot Clean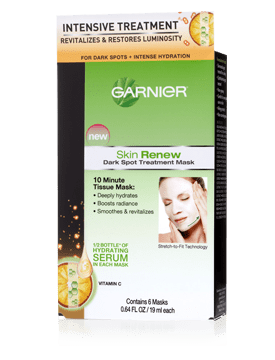 If you've got a few extra minutes on your hands — or a sauna to stretch out in — layer on Garnier's Skin Renew Dark Spot Treatment Mask [4], $17 for 6 masks, before your relaxation session. This paper-like treatment stretches to fit your face, hydrates skin, dissolves dark spots and adds a lit-from-within glow thanks to a dose of vitamin C.
Wake Up Your Eyes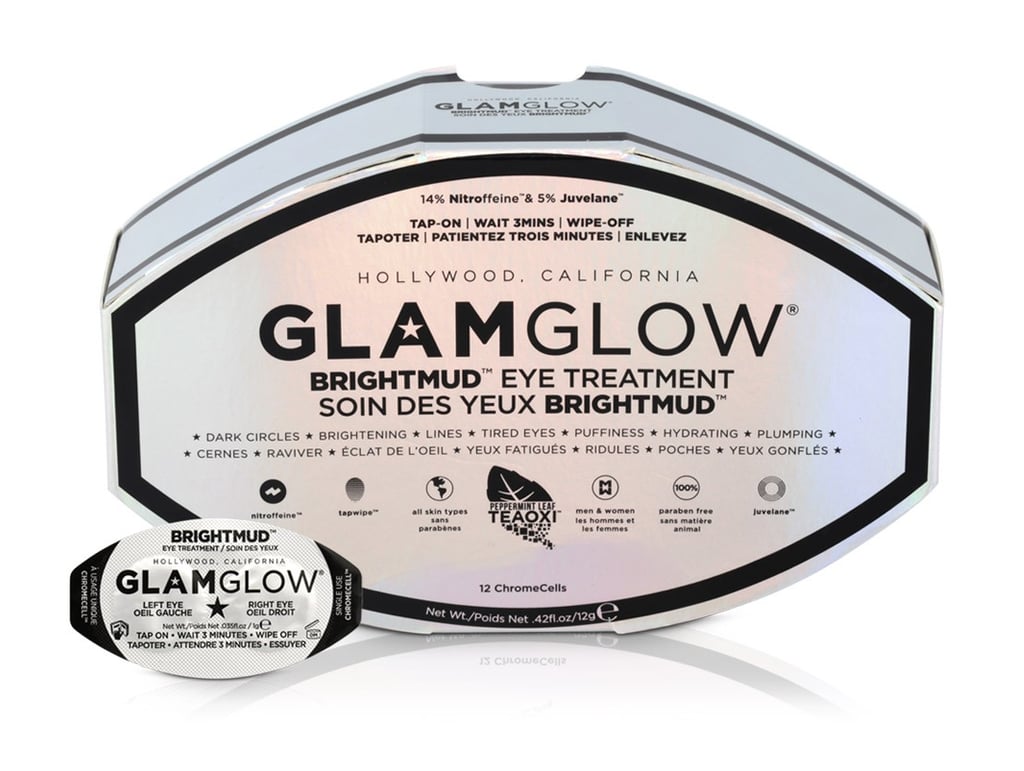 Early AM workout got the best of you? GlamGlow's BrightMud Eye Treatment [5], $69 for 12 packs, uses energizing ingredients like caffeine to help brighten tired eyes, smooth fine lines, and fade dark circles.
Remove Chipped Polish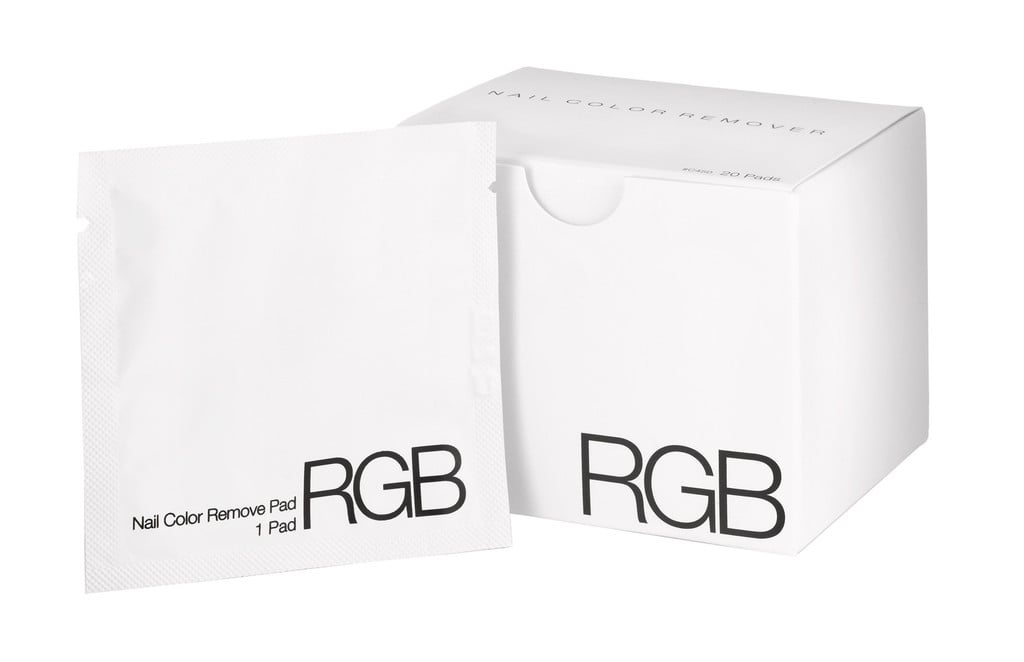 Wipe away chipped lacquer after nailing your WOD [6] with these nail-polish remover pads from cult lacquer brand RGB [7], $28 for 20 swabs. May we suggest a sheer topcoat next time to reinforce your color of choice?
Swipe Away Grime
No time (or place?) for a shower? No problem! Humanix Action Wipes [8], $30 for 30 wipes, are large — nine by ten inches— and designed to rid your body of dirt, sweat and odor thanks to bacteria-fighting tea tree oil and refreshing eucalyptus.
Get Some Color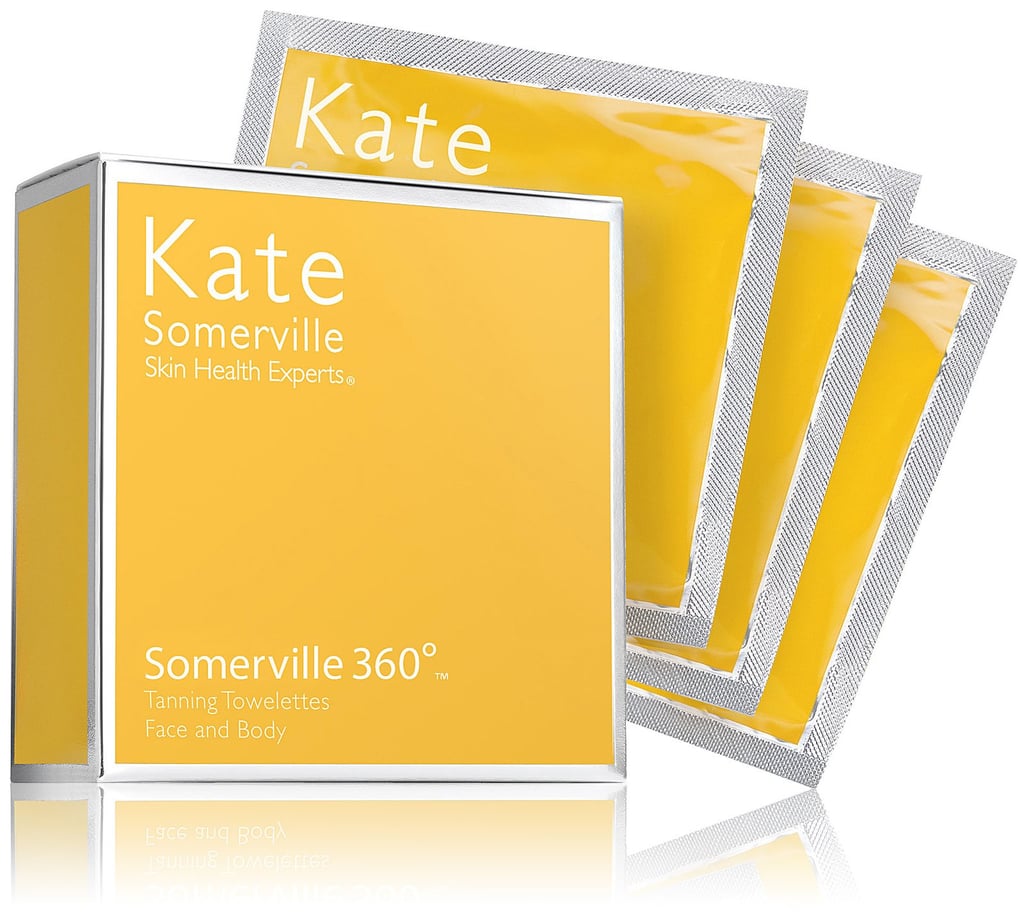 Take your tan to go by using Kate Somerville 360 Tanning Towelettes [9], $48 for 8 wipes. The paraben-free formula gives your face and bod a quick, easy application sans streaks — and develops in just two to four hours. And you don't need to worry about staining your clothes as this formula literally dries in seconds.
Nix Growth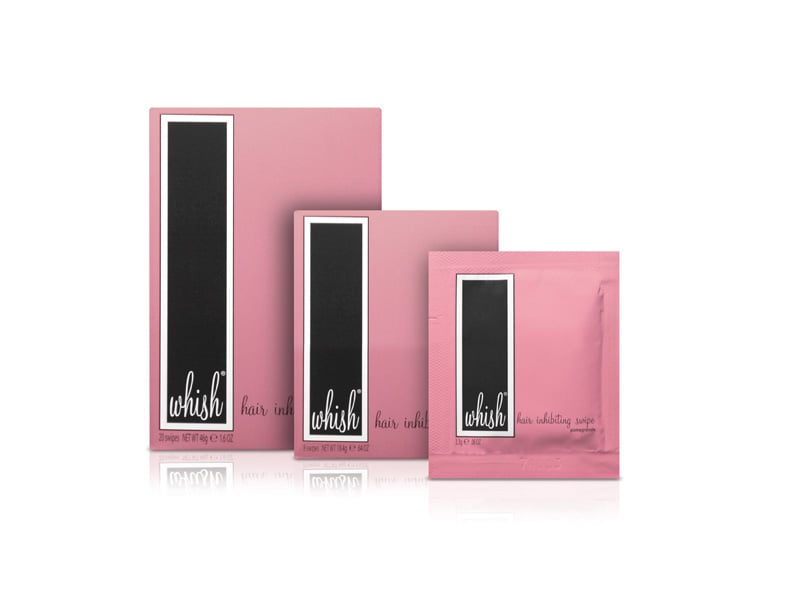 Moisturize and stop stubble regrowth with Whish's Hair Inhibiting Gel Moisturizer Wipes [10], $8/8. These hydrating swipes are loaded with chaparral extract, which is an antioxidant-laden compound that slows hair regrowth, leaving skin softer for longer in between shaves.
Smell Better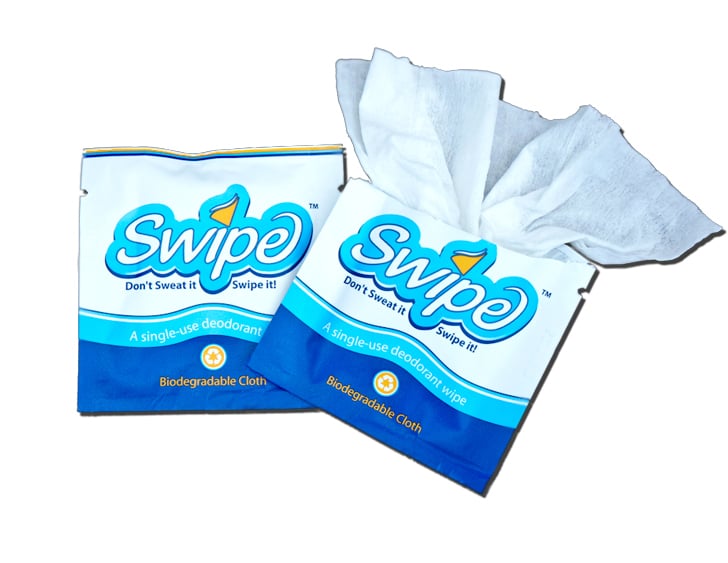 Forget your favorite stick of anti-perspirant — right now, we're all about the handy Swipe [11], $10 for 7 wipes, a biodegradable, single-use cloth deodorant, formulated with tea tree oil to help fight the (seemingly endless) battle against underarm sweat and stench.
Clean Your Mug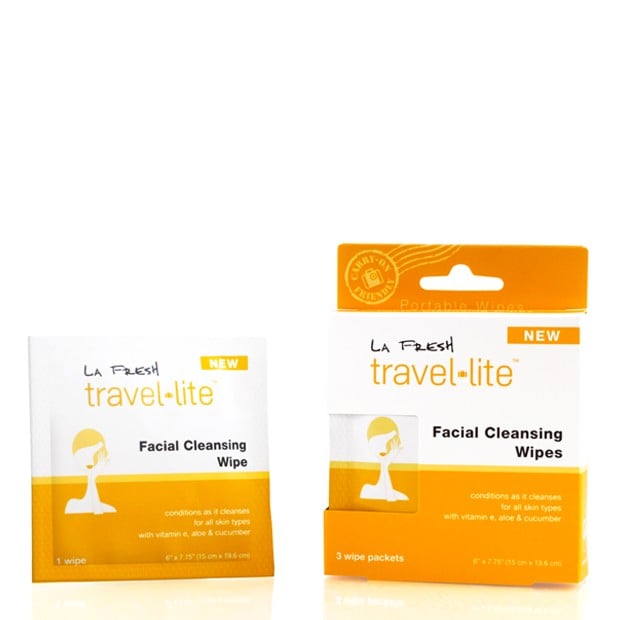 LaFresh Travel Lite Facial Wipes [12], $2 for 3 wipes, are everything you'd hope for in a totable cleanser: They're oil-free and formulated with supercharged skin savers like the antioxidant vitamin E plus cucumber, chamomile and marshmallow extracts.
Treat Your Mane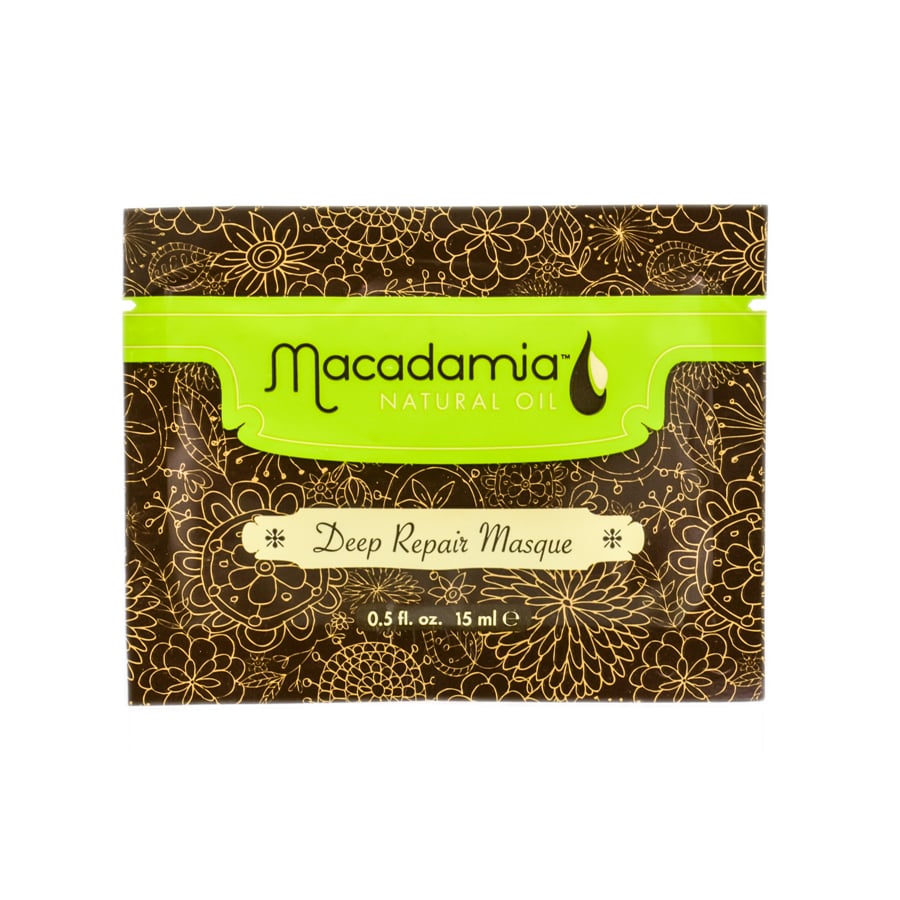 Use your steam room time wisely — and moisturize your mane. Enriched with conditioning macadamia and argan oils, the Macadamia Natural Oil Deep Repair Mask [13], $17 for 10 packets, will penetrate strands while you bid adieu to split ends and post-workout ponytail dents.
A Fresh Pair
We've had our eyes on Cheeki panties [14], $11 to 19 each, for a bit now, but we're particularly stoked to hear the sealed, single pair of undies has formally partnered with several gyms including 12 Equinox outposts. Because who doesn't forget their unmentionables from time to time? These gems come in a number of different cuts to suit your every mood (and outfit).
Shrink Pores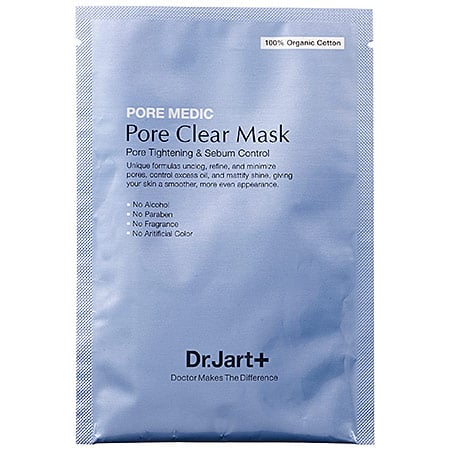 The Pore Medic Pore Clear Mask [15] from skincare guru Dr. Jart+, $6 for 1 face sheet, tightens pores and controls any post-workout oil and grime with ingredients like plum extract, which controls sebum, and green tea extract, which reduces inflammation. After 15 (or 30, if you've got the time) minutes, the leftover serum from this paper mask feels extra divine on just-cleansed.
Protect Yourself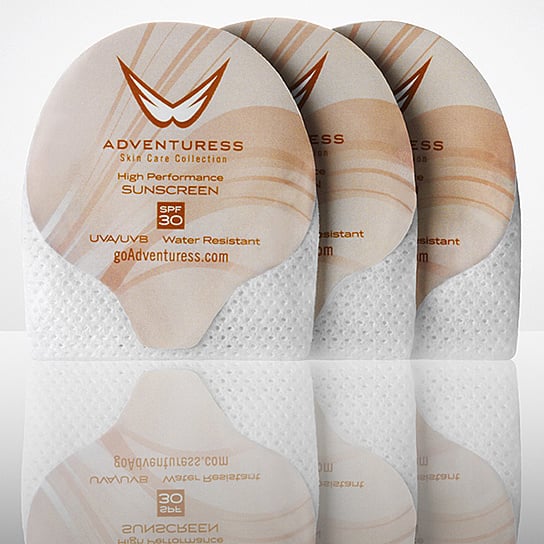 Portable SPF from adorable beauty brand Adventuress [16], $24 for 25 swipes, alleviate potentially greasy hands and fingers while providing the proper amount of UVA- and UVB-ray-blocking sunscreen. Oh, and the swipes are each packaged in a sealed pocket so you can store and reapply— no sweat.