Turning Off Electronics Before Bed
Lights Down Low: Do You Turn Off All Distractions Before Bed?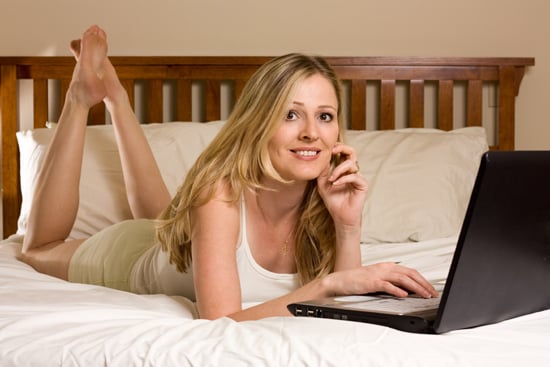 Lots of research has gone into studying whether turning off all light distractions before bed makes a difference. This week the American Medical Association adopted a new policy recognizing that excessive exposure to light at night disrupts sleep. While the AMA insists that further research is needed, we've long been singing the sleep-filled praises of a night with distractions, recommending you turn electronics off at least 20 minutes before you hit the hay. Giving up technology right before bed has transformed the sleep cycles of many who have made the big switch off, but we're curious as to whether you've adopted similar measures in your bedroom.