Urban Hikes Are Hikes, Too!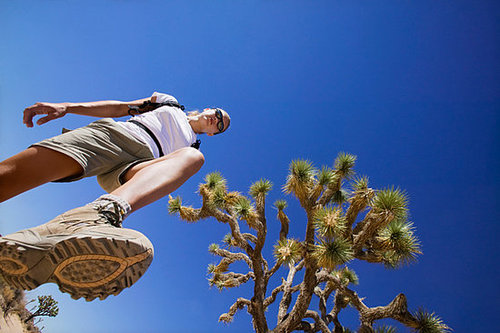 Enjoying nature and getting outdoors doesn't mean you have to hop in the car to drive to your favorite hiking destination. Urban hiking can be just as vigorous and adventurous as trail hiking, so be sure to bring the same essentials with you: water, snacks, layers, an ID, and some cash — just in case.
Whether you map out a trail or wander with no destination in mind, be sure to mix up the terrain in order to get a better workout. Also, be sure to take advantage of the wide sidewalks — take your baby stroller with you or hold hands with your honey. Keep a lookout for cars and always have your eyes open for hidden gems you might otherwise overlook. Have fun urban hiking!
Click on the city nearest you for a custom hiking guide.
San Francisco  
Los Angeles  
Seattle