Use Your Tax Refund For Fitness
Healthy Ways to Spend Your Tax Refund
Hopefully by now you've been able to file your taxes (if you haven't, don't worry, you still have one more day!). If you're lucky enough to be getting a tax refund this year, here's how to use those dollars to fund a healthy routine.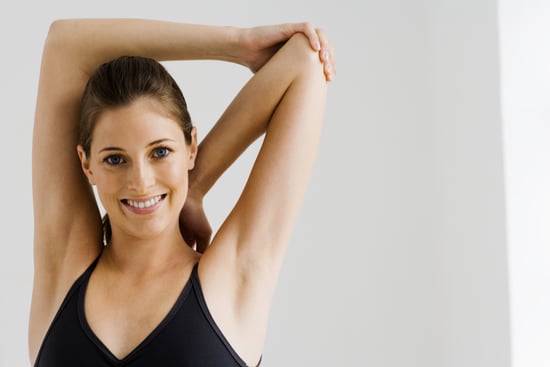 Stock up your home gym: No time to trek to the gym every day? With the right home gym equipment, you'll have no excuses to skip a workout. To help you get started, check out our favorite home gym essentials for you to pick and choose from.
Invest in a wardrobe: You can work out in almost anything, but once you feel the difference with clothes that are made to help keep you cool and comfortable while you exercise, you may not want to. Use your tax refund to invest in a few key pieces that'll up your workout wardrobe ante. Find the right supportive sports bra (read tips for how to pick the right sports bra here), choose a few pairs of flattering, sweat-wicking capris or pants, and stock up on tops that keep you cool. Check our workout clothes posts here for workout gear ideas at any price point.
Get that gym membership: The right gym can motivate you to stick with your routine. Use your tax refund to join a gym with the perfect amount of amenities to keep you excited for your workouts. Need help choosing? Here are some tips for picking the gym that's right for you. Stretch your dollars even further with these tips on how to get deals on fitness classes.