When it comes to health and wellness, we should all take a page out of Vanessa Hudgens [1]'s book. Her approach isn't about losing weight, it's about feeling healthier — and it's so refreshing. In the December issue of Women's Health [2], Vanessa talks about why she started intermittent fasting [3], how exercise made her more confident, and her secret to crushing her workouts.
The Staples in Her Diet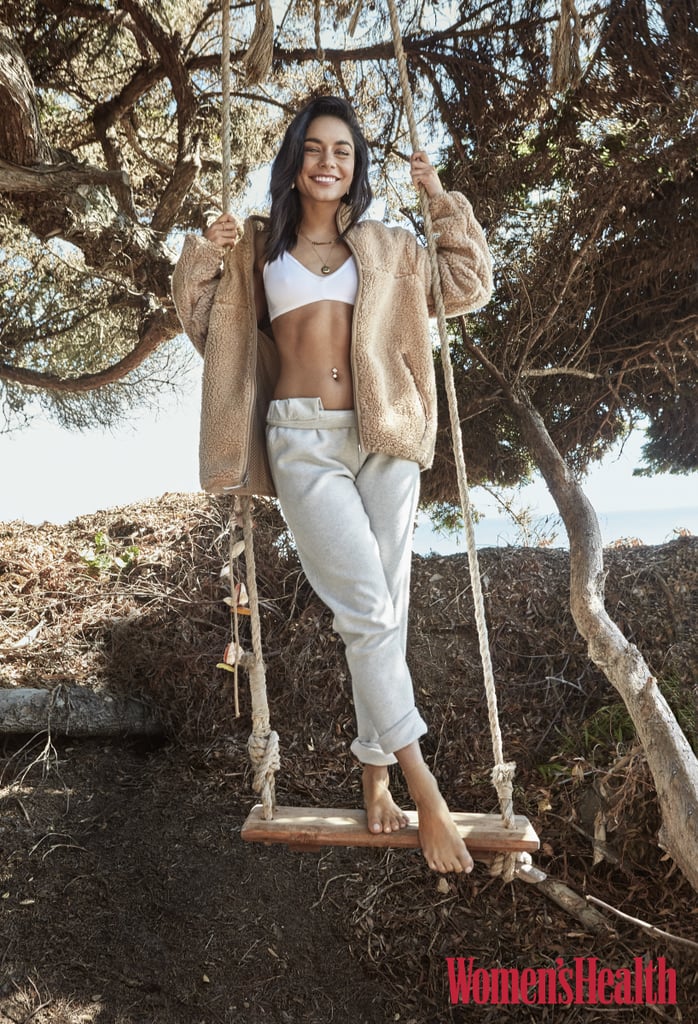 Vanessa follows a pescatarian diet and said, "I try to get enough healthy fats, protein, and foods that give me energy." In her fridge you'll find arugula, kombucha [5], cashew cheese [6], almond milk, oat milk, eggs, avocados, ceviche, and grapes.

Along with following a pescatarian diet, Vanessa told Women's Health that she was inspired to start intermittent fasting [7] (IF) after seeing how vibrant her friend who follows it looked. Her goal with IF wasn't to lose weight, she just wanted to feel healthier.

When it comes to foods like pizza, Vanessa said she indulges, but, "You've gotta pick and choose your time" and have priorities.

How Exercise Gives Her a Confidence Boost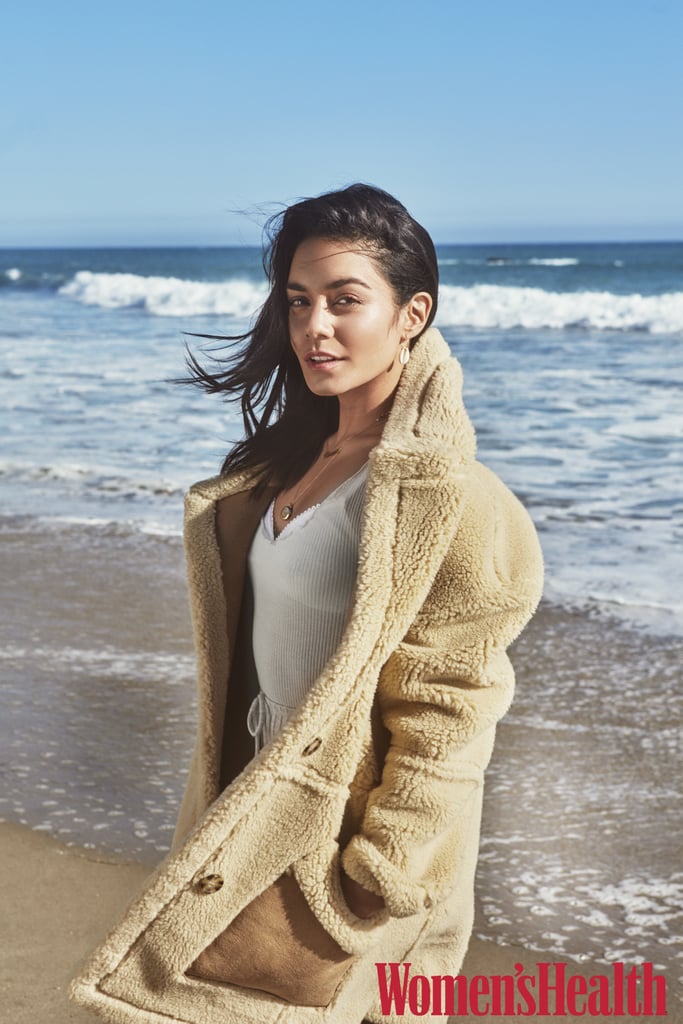 Fitness has also become a priority for Vanessa. She said she's learned how to become more confident over the years and expressed that exercise has helped a lot. "Working out is like moving meditation. I feel you can work through things better in movement than being stagnant," she told Women's Health.

For Vanessa, pushing through those intense and tough moments during a workout directly translate to life, and because of that, "you can walk into things with more certainty that you'll end up all right."
Her Exercise Routine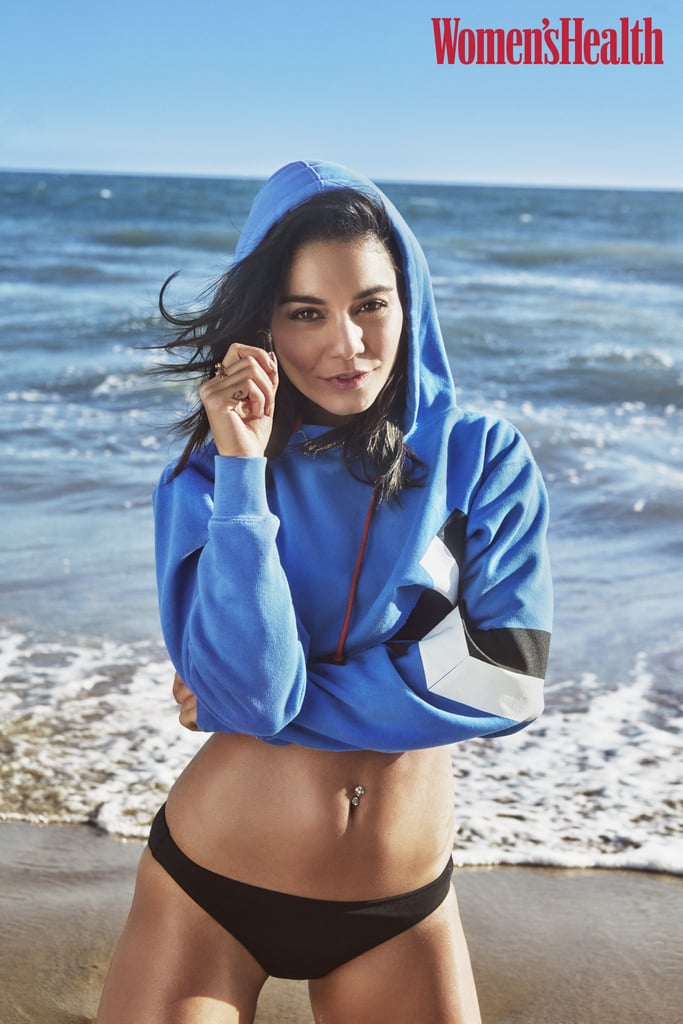 Vanessa does about six workouts a week with her current favorite being SoulCycle [8]. When she isn't on the bike, you can find her doing Pilates [9], ballet [10], Training Mate [11] classes, yoga [12], or hiking with her friends.

She admitted that being "self-motivated consistently is a dream," and said she asks her friends to keep her accountable.