Vegan Before Dinner For Weight Loss
Easy Weight-Loss Technique: Going Vegan . . . Until Dinner
A strict vegan diet may be out of the question, but what if you were just vegan until dinner? After New York Times food writer Mark Bittman ended up at the doctor with a pre-diabetes, he did just that. In order to shed some unhealthy pounds and restore his health, he adopted his Flexitarian diet, outlined in his bestseller VB6 ($26).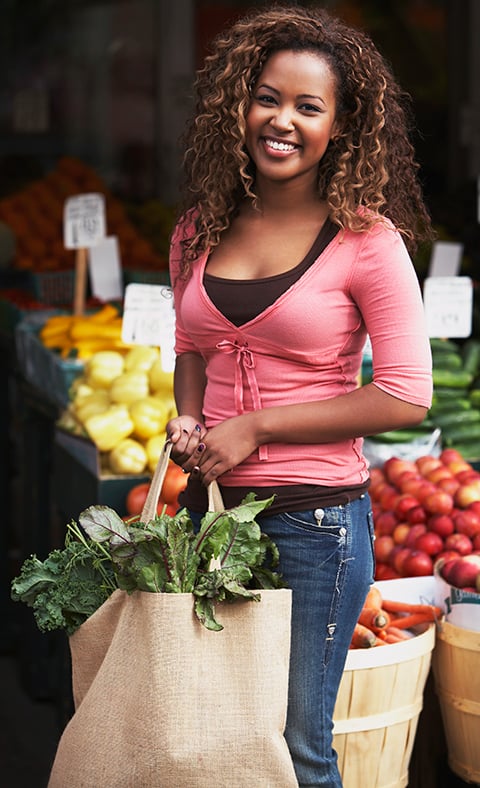 Mark eats balanced, vegan meals with tons of veggies, fruits, and grains for breakfast and lunch, and only after 6 p.m. does he eat the foods he "simply couldn't give up forever." Instead of feeling deprived or restricted, he has the opportunity to eat his favorite recipes that contain meat, dairy, or eggs — in moderation, of course! Once Mark committed to the Flexitarian plan, his unwanted weight came off quickly, and he was no longer at risk for diabetes.
When you cut out dairy and meat from the majority of your meals, you're naturally reducing the calorie and fat counts without having to overanalyze every ingredient. But don't make the vegan weight-gain mistakes eating a ton of carbs, skipping out on protein, or eating french-fried vegetables — even if it has a vegan label attached, junk is always junk! Instead, focus on eating clean, unprocessed vegan foods, with plenty of fiber and protein, that satisfy the body for longer and provide the essential nutrients we all need.
If you're in need of some recipe inspiration, try Mark Bittman's spicy sweet potato salad or these other vegan lunches you can take to work. Afraid of the committment? Try out a full-day of vegan meals with this high-protein vegan meal plan that outlines everything for you.
Could you go vegan until dinner? Have you before? Tell us in the comments!