Vegan Brownie Recipe
Vegan Crowd-Pleaser: Decadent Brownie Squares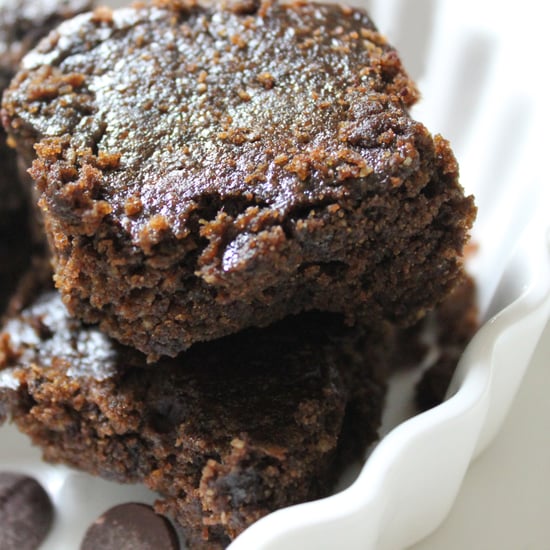 Sometimes, only a decadent chocolate fix will do; that's where these brownies come into play. While they're not exactly guilt-free, nutritionist Cynthia Sass created these vegan spinach brownies to help you add a few nutrients to your dessert. Mixing in almond flour increases the protein and healthy fat content of these vegan brownies, and the secret ingredient, spinach, adds antioxidants (also found in the dark chocolate chips), iron, vitamin A, calcium, and other nutrients, as well. And since these vegan brownies taste just as delicious as a traditional brownie, they'll be a hit with anyone and everyone.
Get ready to bake!
Notes
I doubled the amount of the original recipe with the same-size pan because I wanted to make thicker brownies; check out our video recipe to see the original.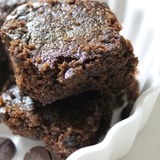 Ingredients
1 cup organic whole wheat pastry flour
1 cup almond flour
2 cups organic raw sugar
1 cup unsweetened cocoa powder
1 tablespoon baking powder
1 tablespoon salt
1 cup water
1 cup extra virgin olive oil
1-2 teaspoons pure vanilla extract
4 cups raw spinach
1/2 cup dark chocolate chips
Directions
Preheat oven to 350°F.
In a large bowl, mix all the dry ingredients.
Add all wet ingredients and spinach in a blender, and blend until liquid.
Slowly fold wet ingredients into bowl with dry ingredients. Mix until all ingredients are incorporated. Mix in chocolate chips.
Spread evenly in a 9x13-inch baking pan and bake for 20-25 minutes; check to see if it's ready by poking a toothpick in the center; it should come out clean.
Makes 20 brownie squares.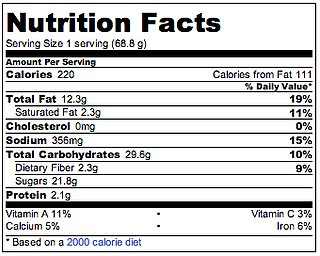 Information
Category

Desserts, Brownies

Cuisine

North American