Vegan Protein Salad Toppings
Vegan Protein Power: 9 Tasty Ingredients to Toss in Your Salad
For a new vegan, finding quality sources of protein can be a struggle. When you're focused on eliminating certain foods, hitting the USDA's average recommended 46 grams of protein doesn't always come naturally.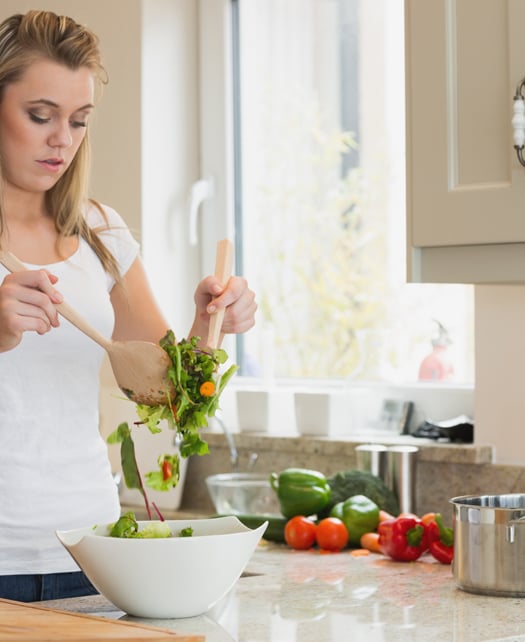 Hearty salads filled to brim with fresh produce are a staple of any clean-eating, vegan-friendly program, but they don't always offer all the protein your body needs. Instead of chugging a huge protein shake to get those extra grams, these healthy salad ingredients will help bring adequate protein to your next big salad.
Have you recently taken on a vegan plan? What are your favorite protein-packed ingredients to add to your salad? Share below!