Vegan Thanksgiving Tips
What New Vegans Should Know Before Thanksgiving
Keeping your first Thanksgiving as a vegan animal-free can be a little tough. However, taking a few steps with a positive attitude will help you enjoy this fabulous Fall holiday and start new traditions for the future.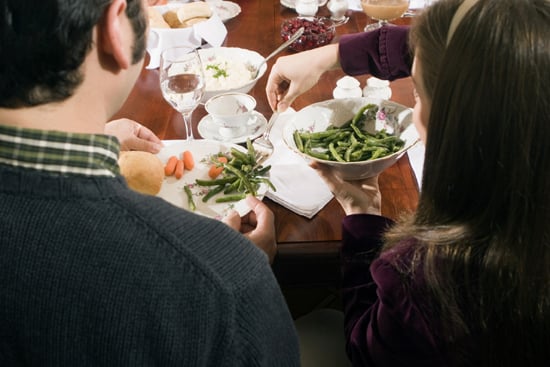 Come prepared to the scene: Don't expect a slew of vegan-friendly options waiting for you at the table. It's best to prep your favorite dishes before you arrive at your host's home, but if you need something heated up, give a heads-up a day or two before. This way you won't feel left out or tempted when turkey time rolls around!
Take the focus off the food: Somehow this holiday has become a day all about the turkey, but make the point to take the emphasis off the food. Whether you're with family or close friends, count your blessings and get grateful. Consider writing down the things you are thankful about in a new gratitude journal. There's no better time to start this ritual than Thanksgiving.
Be polite, not preachy: Plenty of people are going to ask you questions about your vegan choices. Even though it might seem a little overwhelming, do your best to keep your cool. Answer whatever questions you feel comfortable with and offer to share a taste for those who are intrigued. If people are being rude, just remember it's not about you. Respond with grace and kindness.
What vegan tips do you have for Thanksgiving Day?